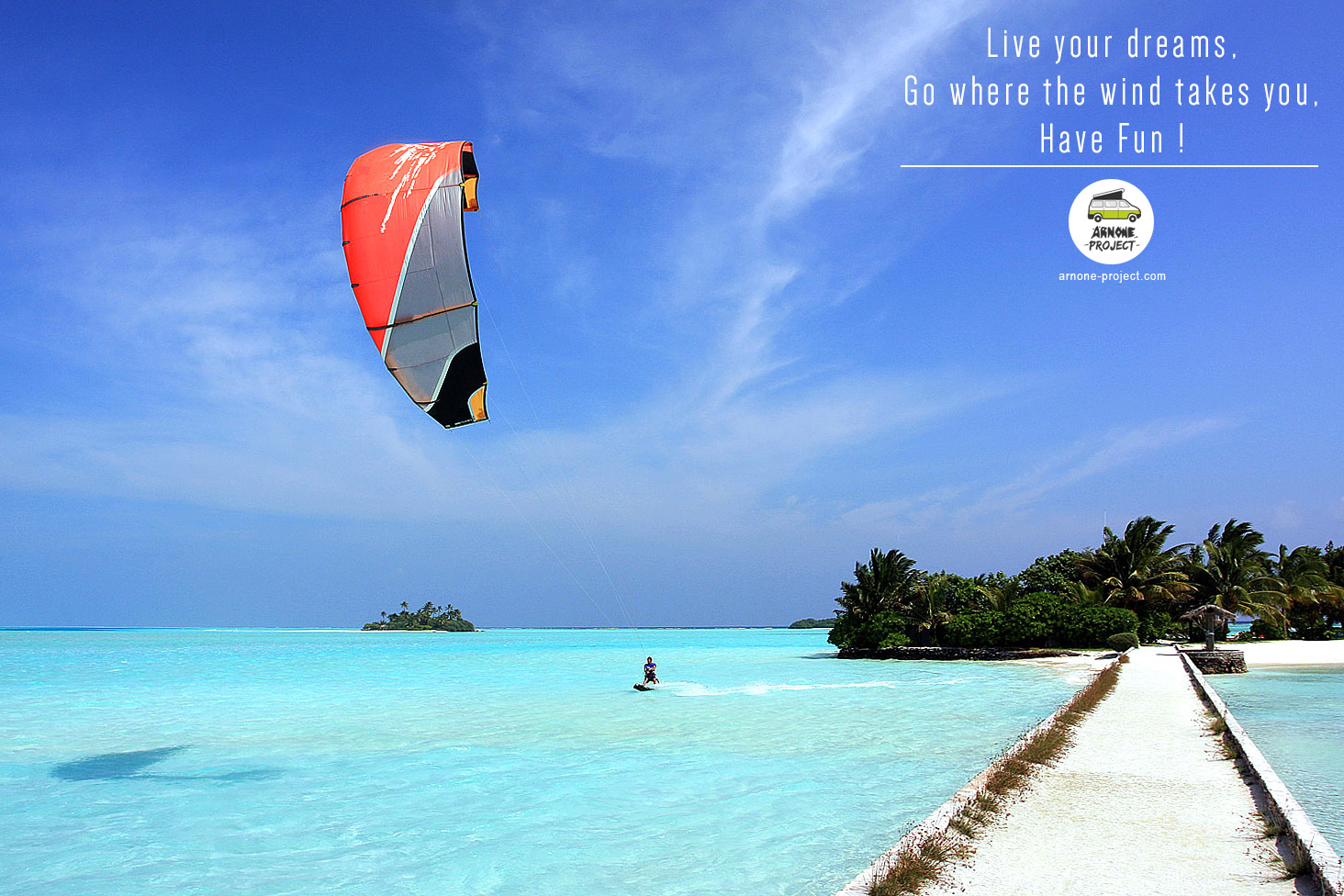 "Une perfect life is a boring life."
My wishes for you in year 2016 : Live your dreams. Go where the wind takes you and have fun on the beach, on the water, with your friends !
Thank you for support this adventure and I hope to meet you on a kitebeach soon !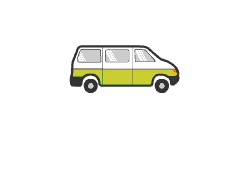 Happy new year! Yeah !