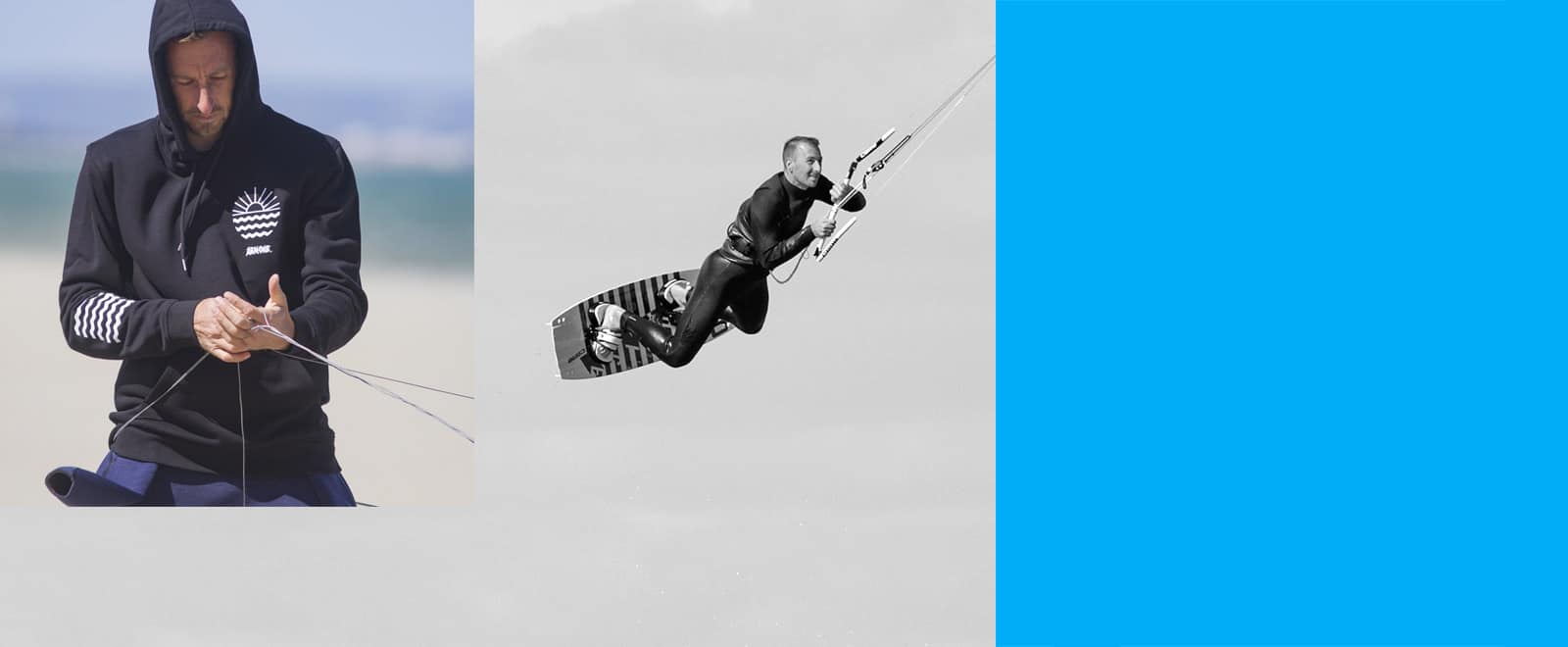 Mike Ahrens wird Dich interessieren.

Andre Hetke


18 September 2019

J'ai 3 tee-shirt depuis au moins 3 ans, ils n'ont pas bougé. original et de qualité, au top!

Mathieu Faure


8 May 2019

very nice 👍.

Ahmed Sisi


24 September 2018

Produit de très bonne qualité. 😍😍😍

Jessy Bignon


11 August 2018

Super concept ! Commande reçu très vite, petit mot bien sympathique (également hâte de se retrouver éventuellement sur un spot de kite ��)

Rom Serra


20 July 2018

Des s dessins subtils et toujours avec une pointe d'humour ! J'adore !!!!

Fabien Poisson Volant


24 April 2018

Tres tres tres bien ! Produit de qualité, sympathie du vendeur, envoyé rapidement !

Julie Gauchet


23 March 2017

In ARNONE-project we trust!!!!!! ❤️❤️❤️❤️❤️

Yves-Do Vallee


4 February 2017

Une marque avec un esprit du kite comme on l'aime, du fun et rien d'autre ! Les t-shirts sont de super qualité, les sweats sont super doux, et les couleurs sont tops 🙂 En plus on a toujours le droit a un petit mot quand on commande, gros big up et merci pour ce que tu fais Arnone 👍

Max Bab


20 October 2016

J'ai déjà commandé 2 Tshirts et un sweat qualité top et logo super, livraison rapide petit mot sympa et plusieurs stikers ��

Lau Chipie


19 September 2016

Just Amazing!!

Αποστολης Παντ


8 December 2015

Tee-shirt de belle qualité, délais de livraison nickel, petit mot personnalisé bien sympa et stickers en cadeau... What else ??? Merci

Vincent Lacroix


31 July 2015

Génial, le tee-shirt a été envoyé 1 heure après la commande, et il est top. Il m'en faudra d'autres!

Pierrick Florin


7 January 2015

au top rapide efficace tee shirt de tres bonne qualité et fun merci et a tres bientot

Julien Pavanello


26 December 2014

T shirt au top, stickers idem et surtout super sympa !!!!!!!!

Julien Levaire


24 October 2014

Super T-shirt !! Livraison très rapide et très bonne qualité du t-shirt. Avec en plus un petit message personnalisé 😉 je recommande !!!

Mathieu Loison


19 October 2014
CLOTHES FOR KITESURFERS AND FREEDOM ENTHUSIASTS
BY KITESURFERS FOR KITESURFERS
Created by the French kitesurfer and artist Arnaud Mercadier and supported by many riders, ARNONE brand is aimed at all kitesurfers and other Liberty enthusiasts.
You are looking for Kitesurf t-shirts or gifts for kitesurfers, Arnone has what you need!
ORGANIC COTTON AND RECYCLED MATERIALS
ARNONE t-shirts and sweatshirts are produced with organic materials (organic cotton) and recycled materials. The inks used for the screen printing of textiles are guaranteed phthalate-free…for the greatest respect of our oceans.
FREE SHIPPING, EASY RETURNS AND EXCHANGES
Delivery is made in 48 hours for metropolitan France and returns and exchanges are easy and free.
Find all the information on the "Shipping" and "Returns and exchanges" pages