"In Eole I trust" is how to summarize in a few words this first edition of the Lords of Tram.
Indeed, the ultra-changing weather forecasts throughout this event did not stop playing with the nerves of the organizing team. In other words, you had to be cool and believe in it. That's what everyone did.
The first registered riders arrived the day before the first day of competition, accompanied by a beautiful and copious Tramontane that provided a first training for the riders, a shooting for the organizers and a beautiful show for the public present on the beach of La Vieille Nouvelle.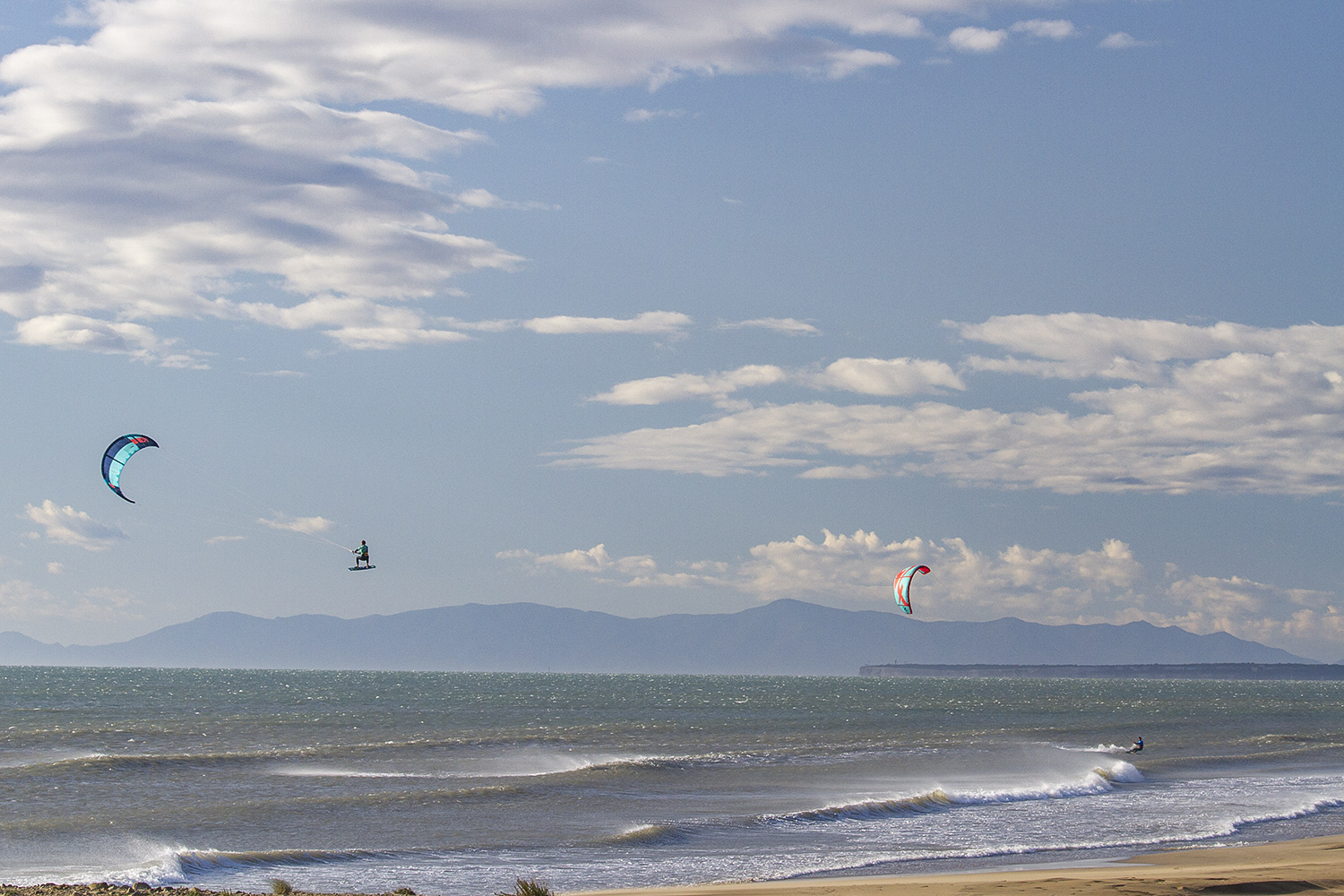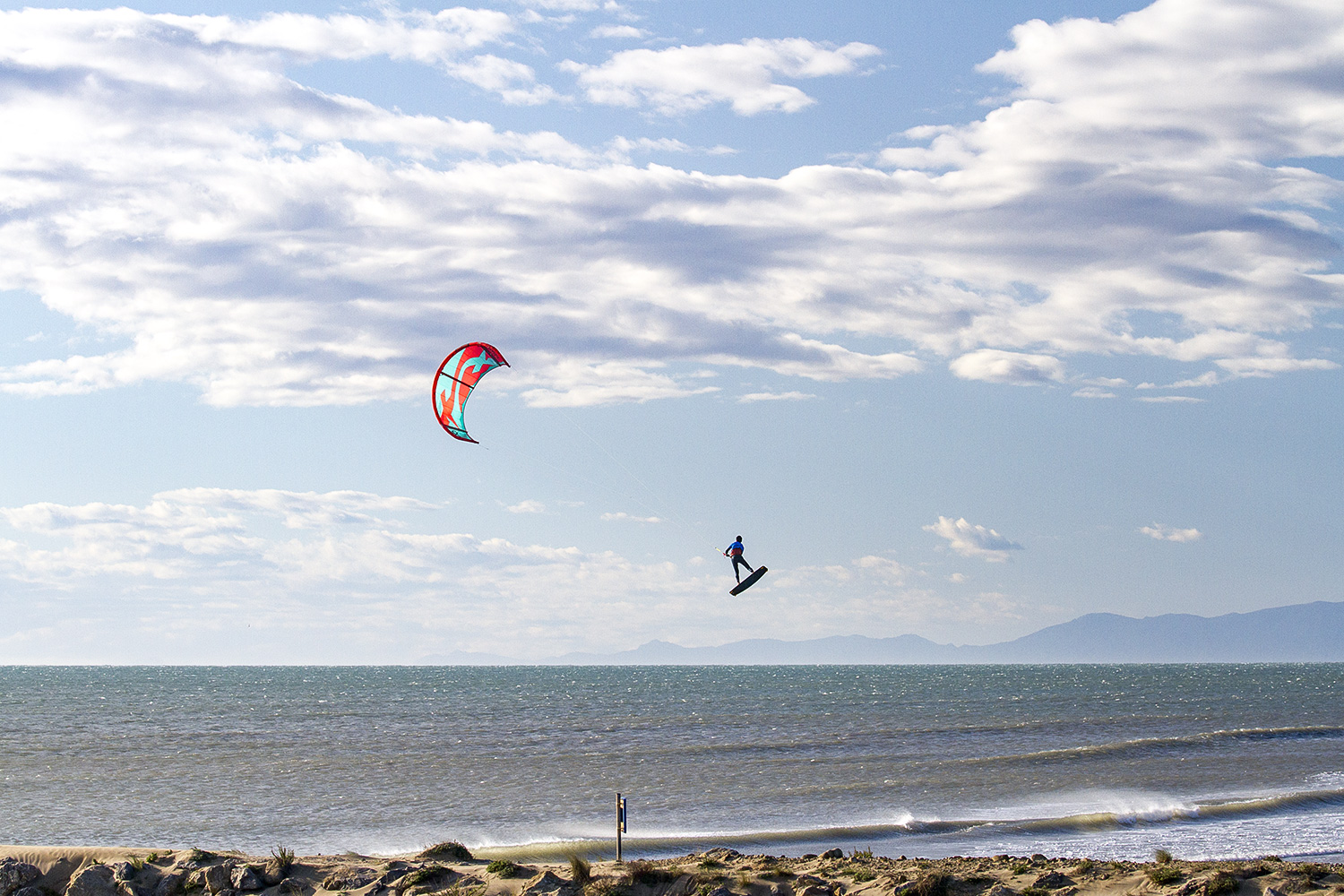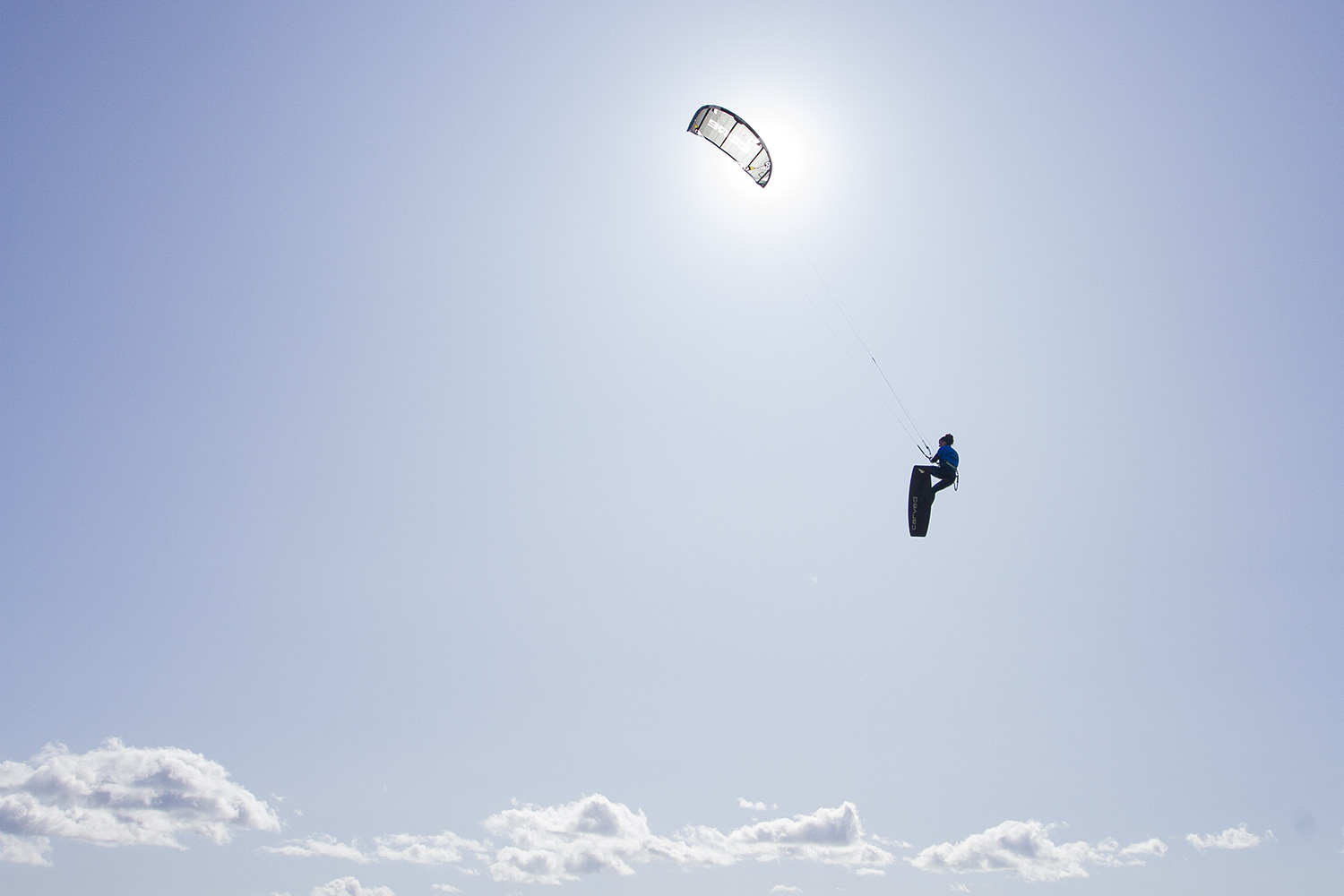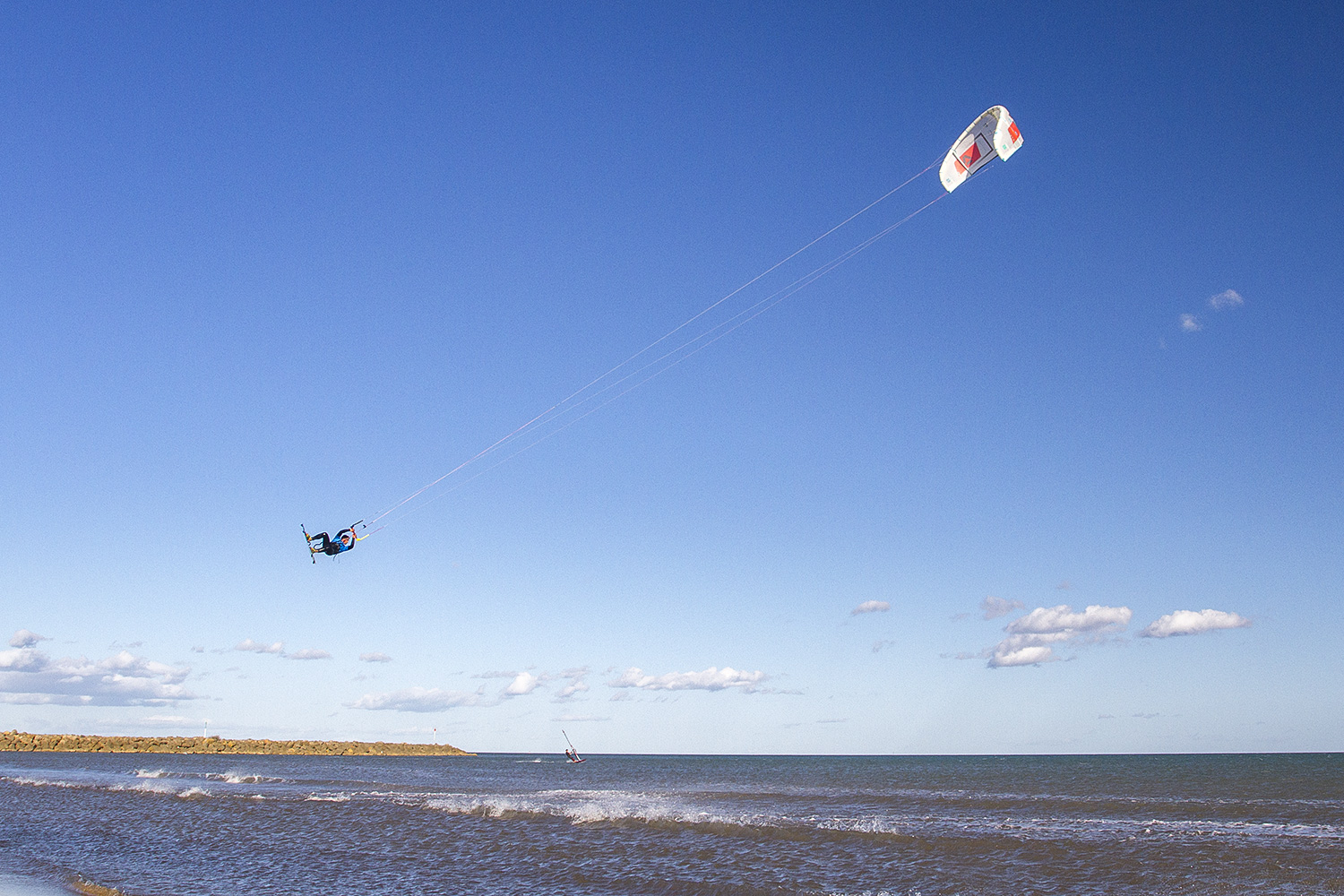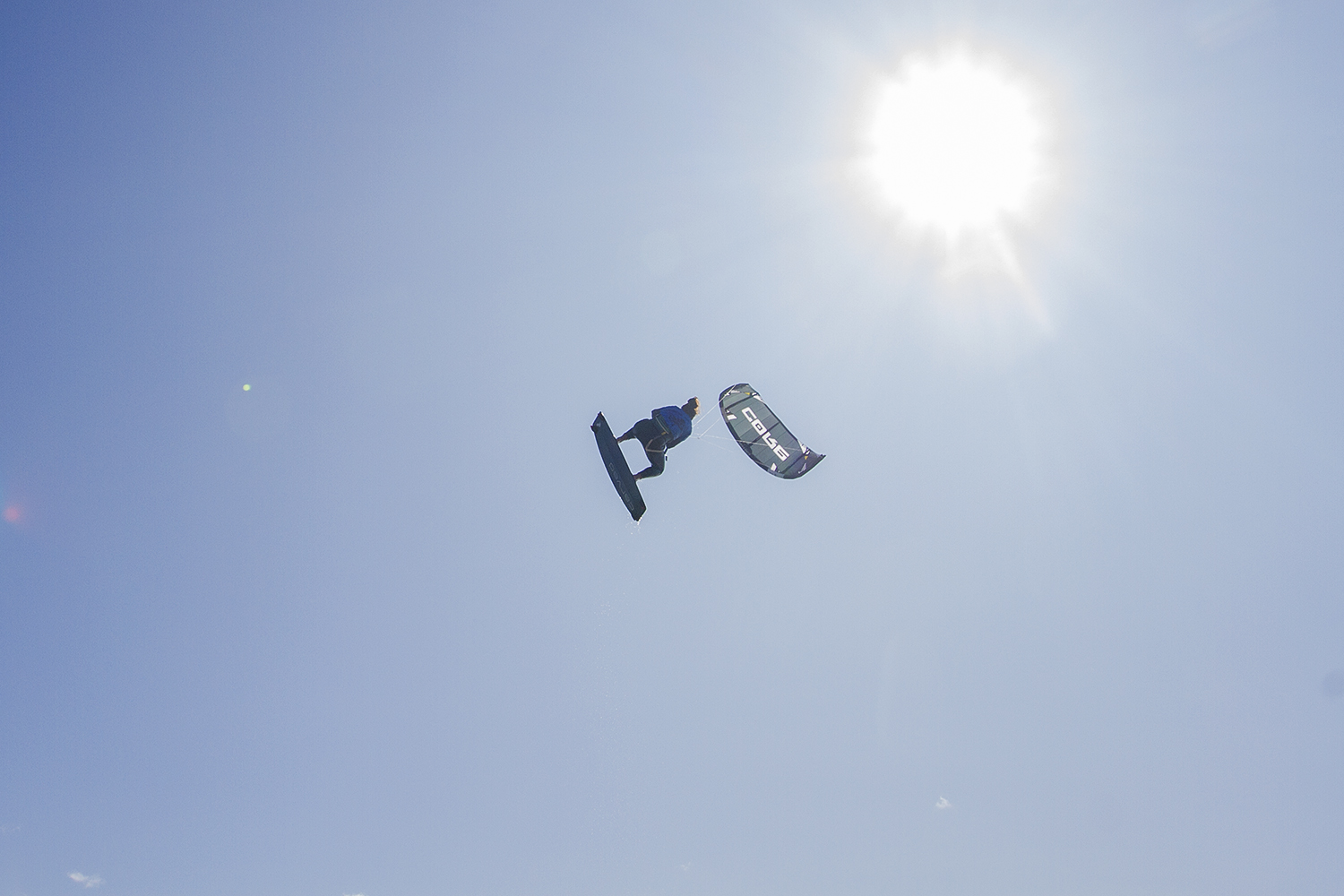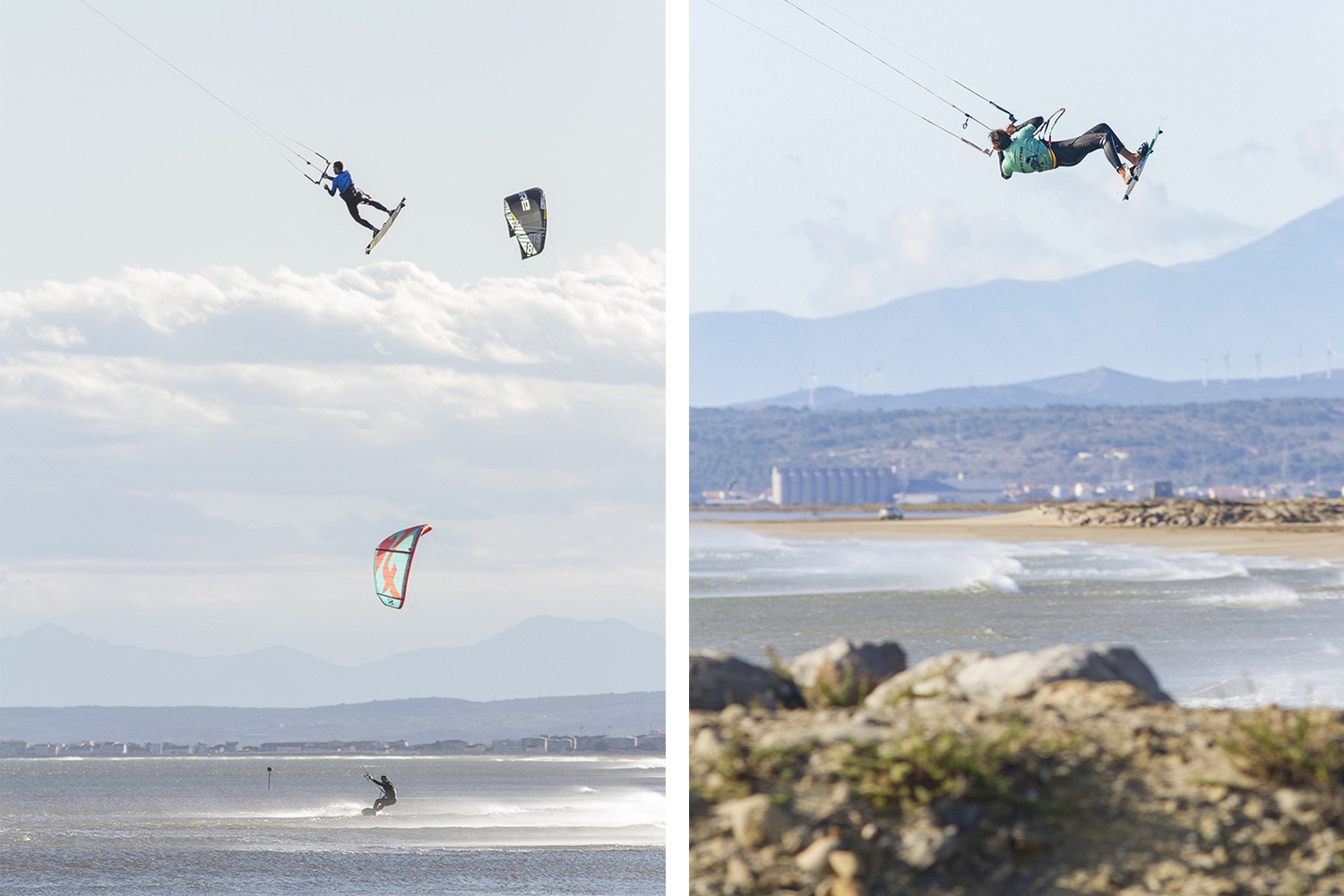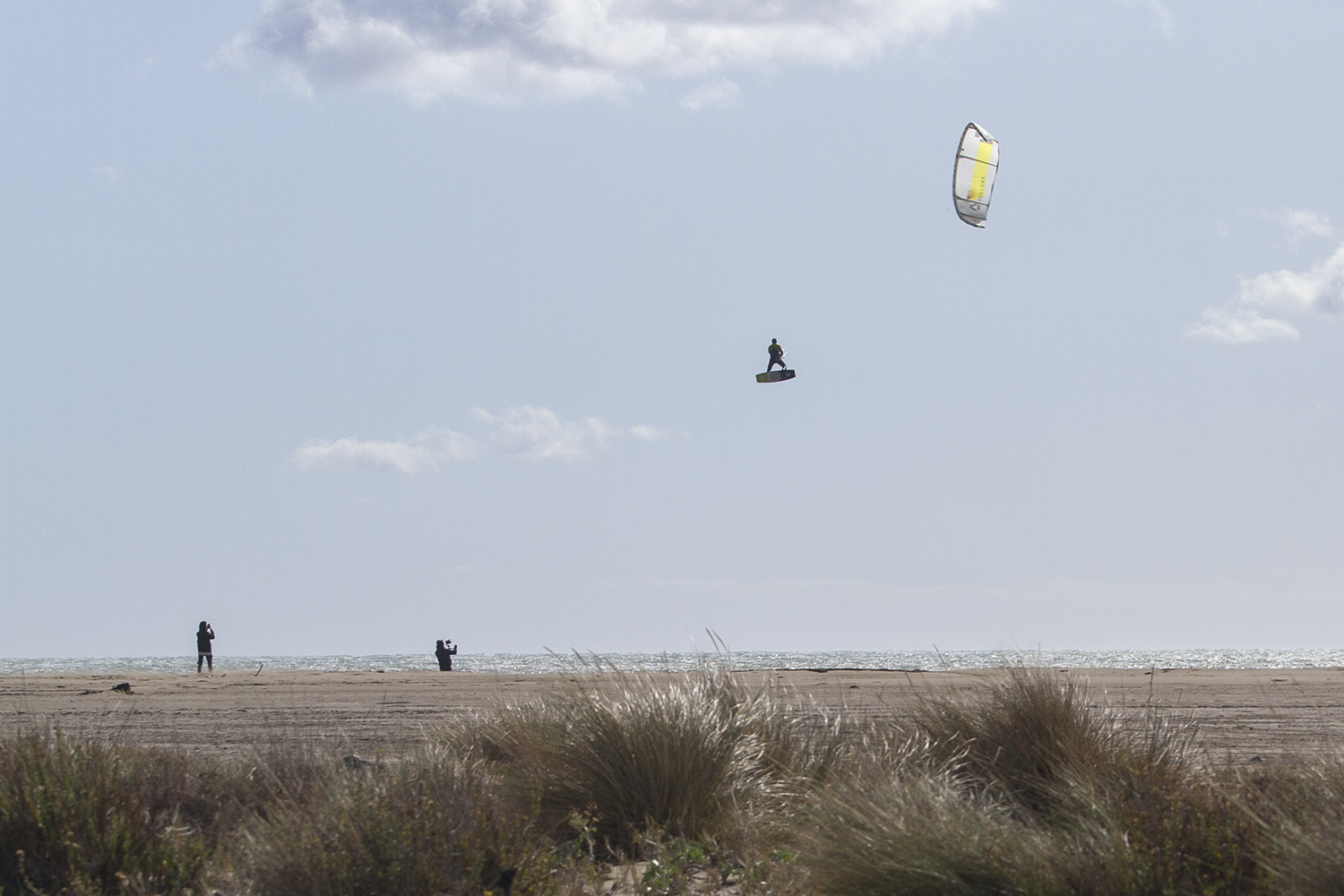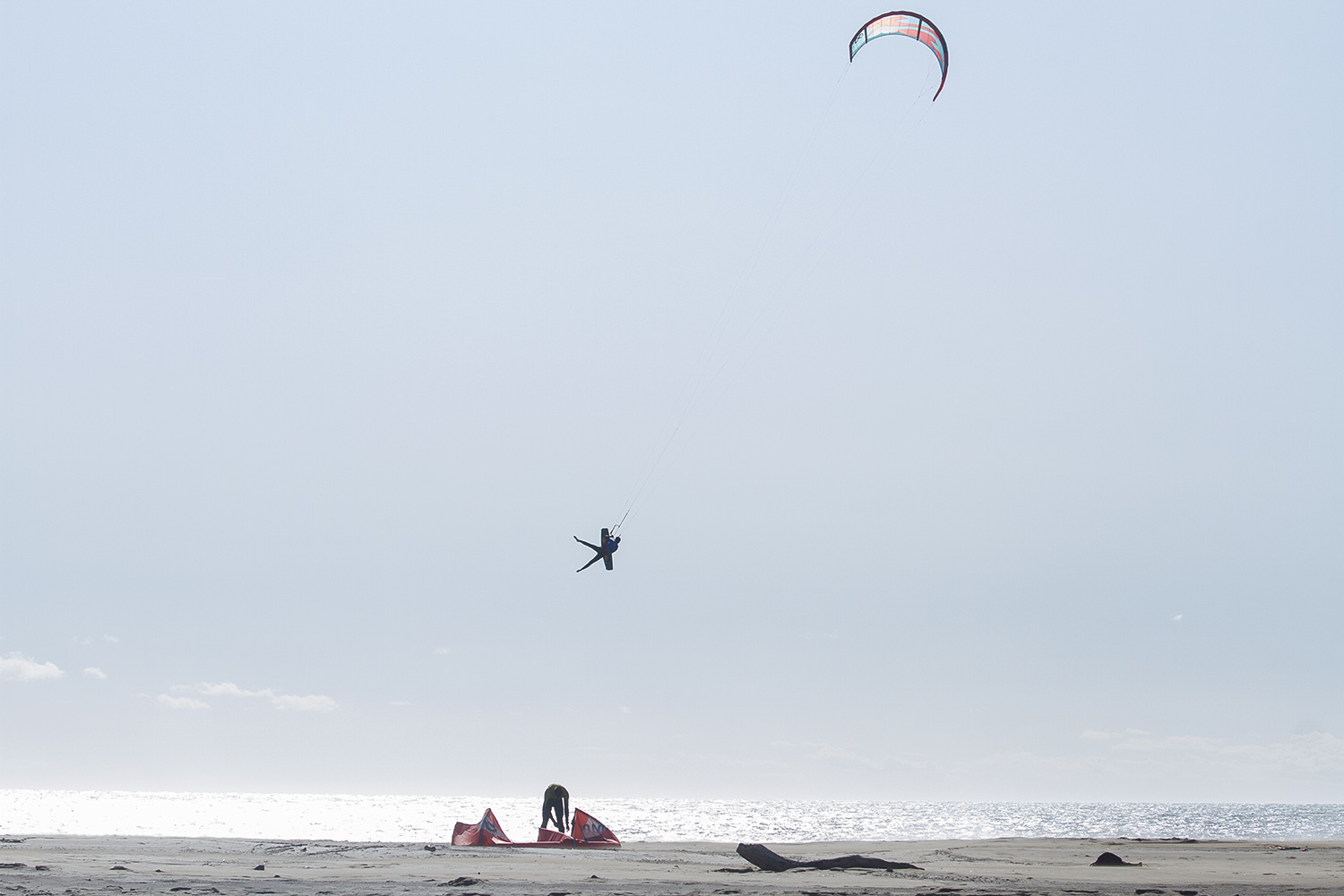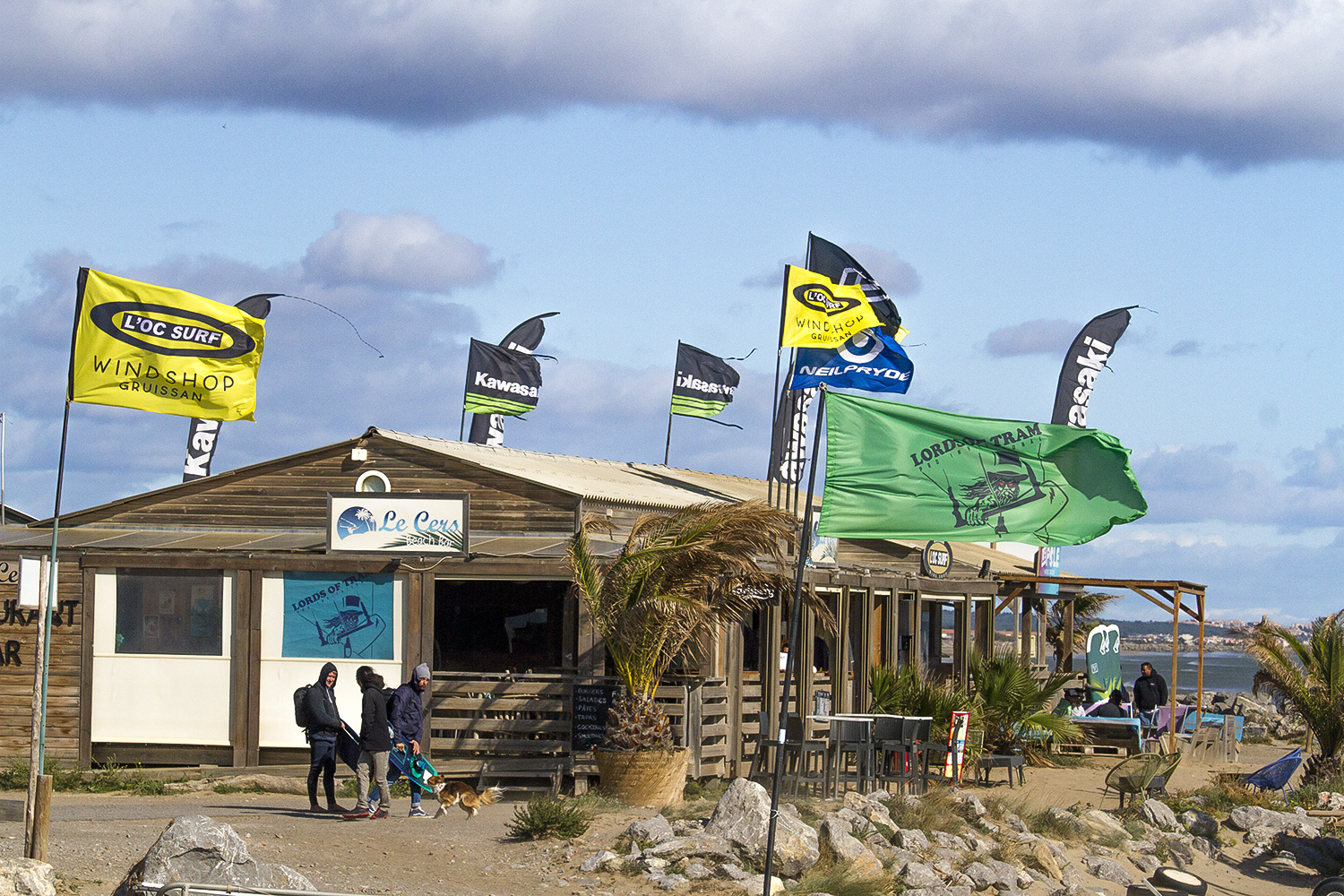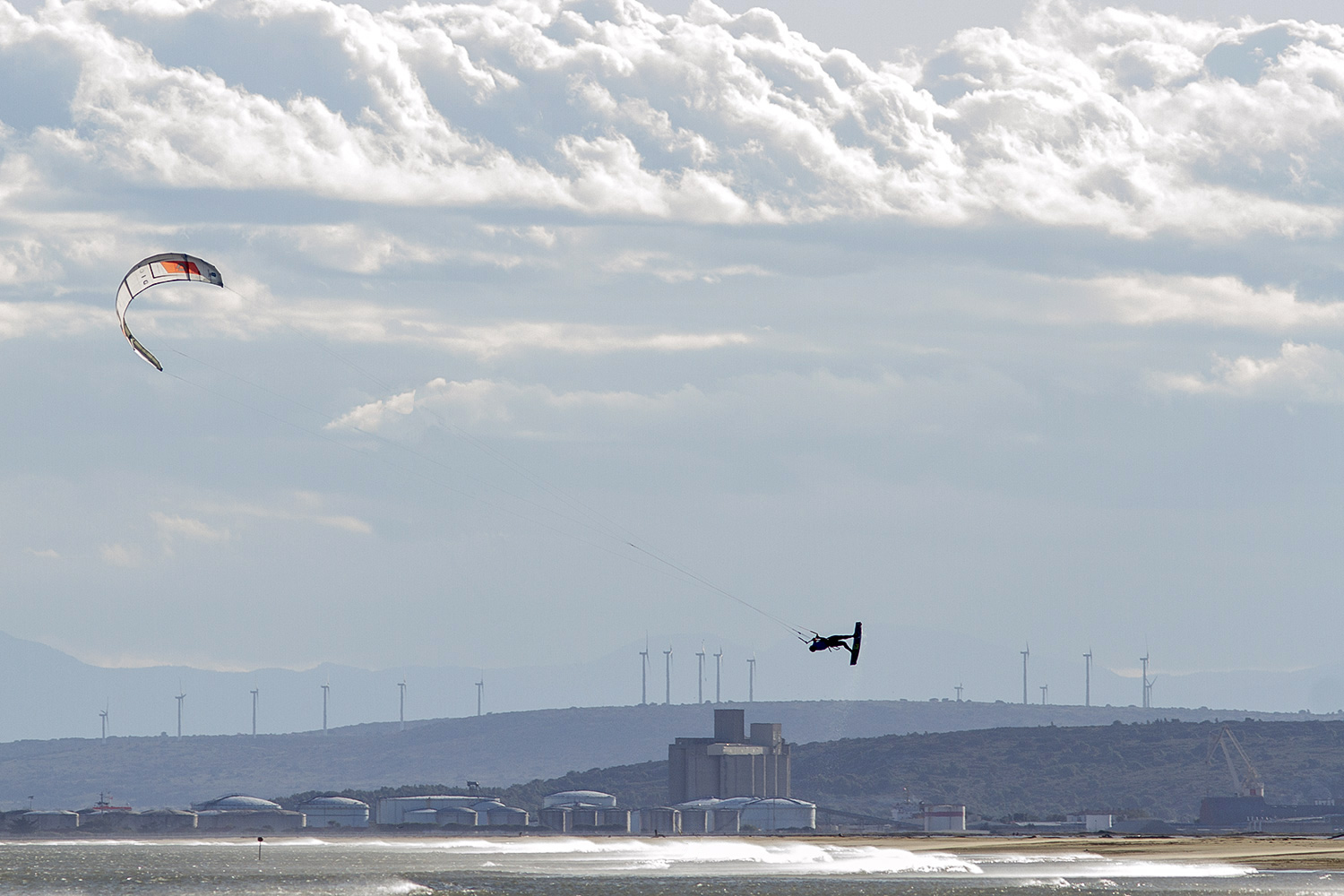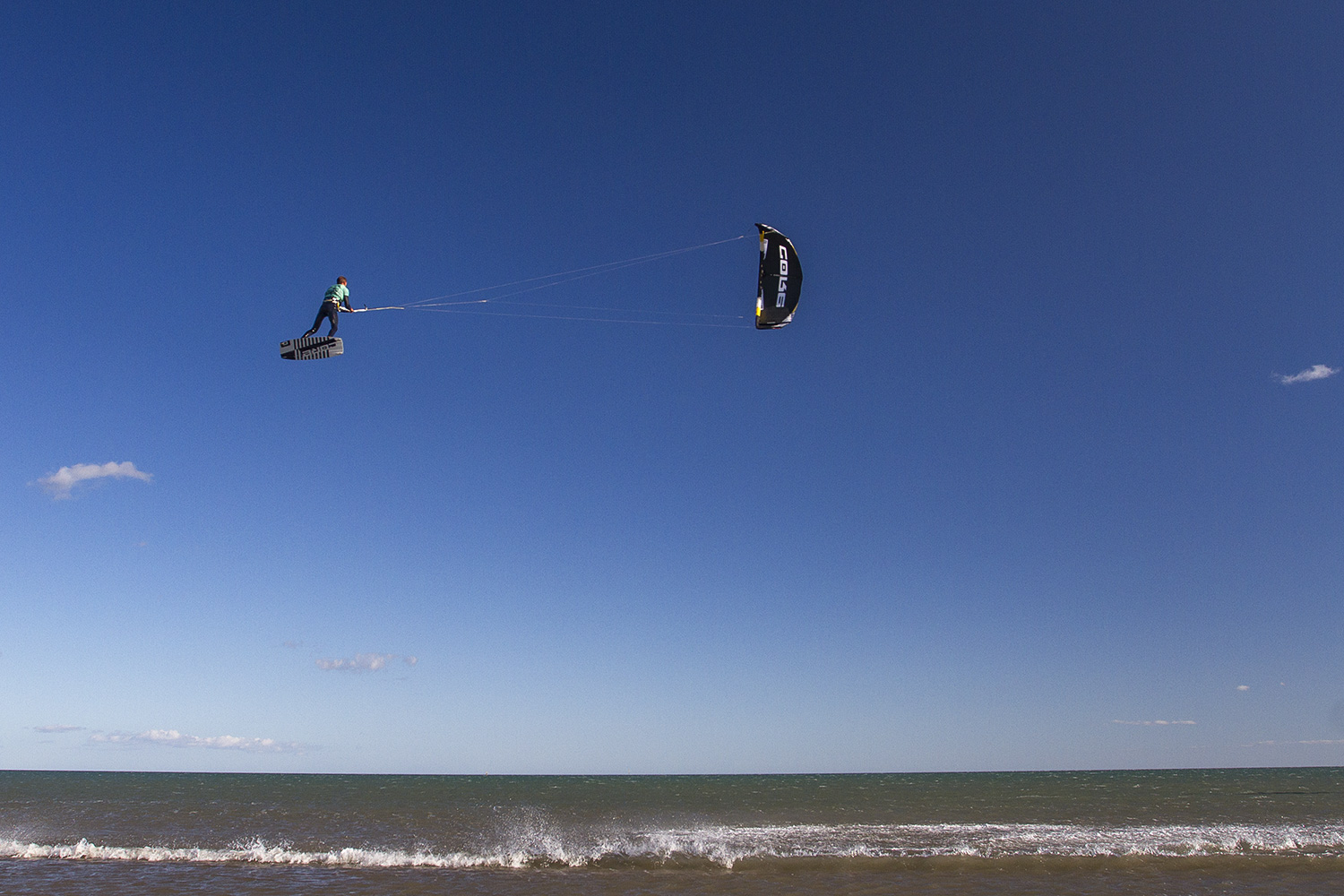 Unfortunately, the absence of wind over the following days did not allow the competition to start… but it took more to undermine the morale of the riders and organizers as the atmosphere on the event remained good, good vibes only!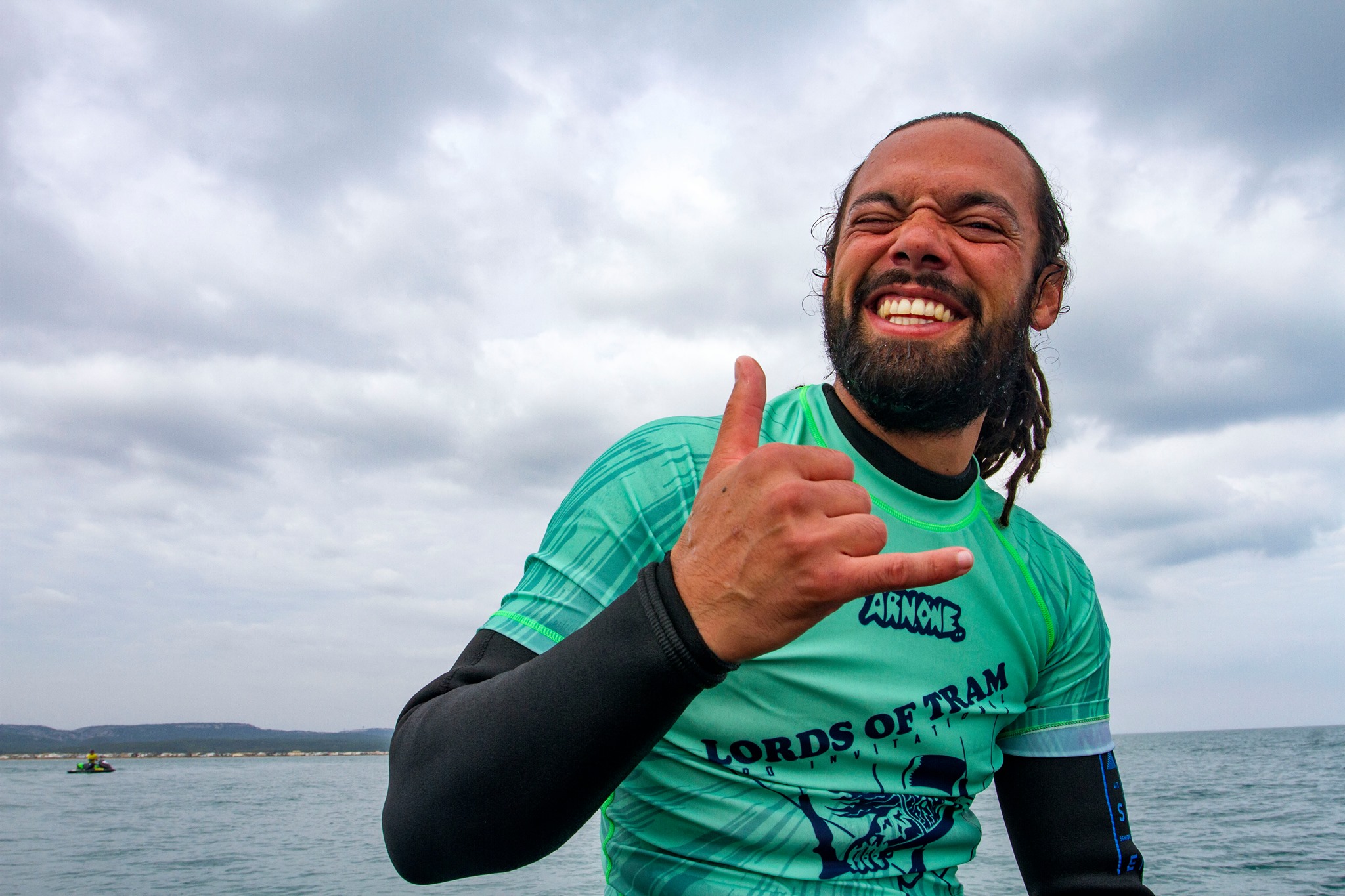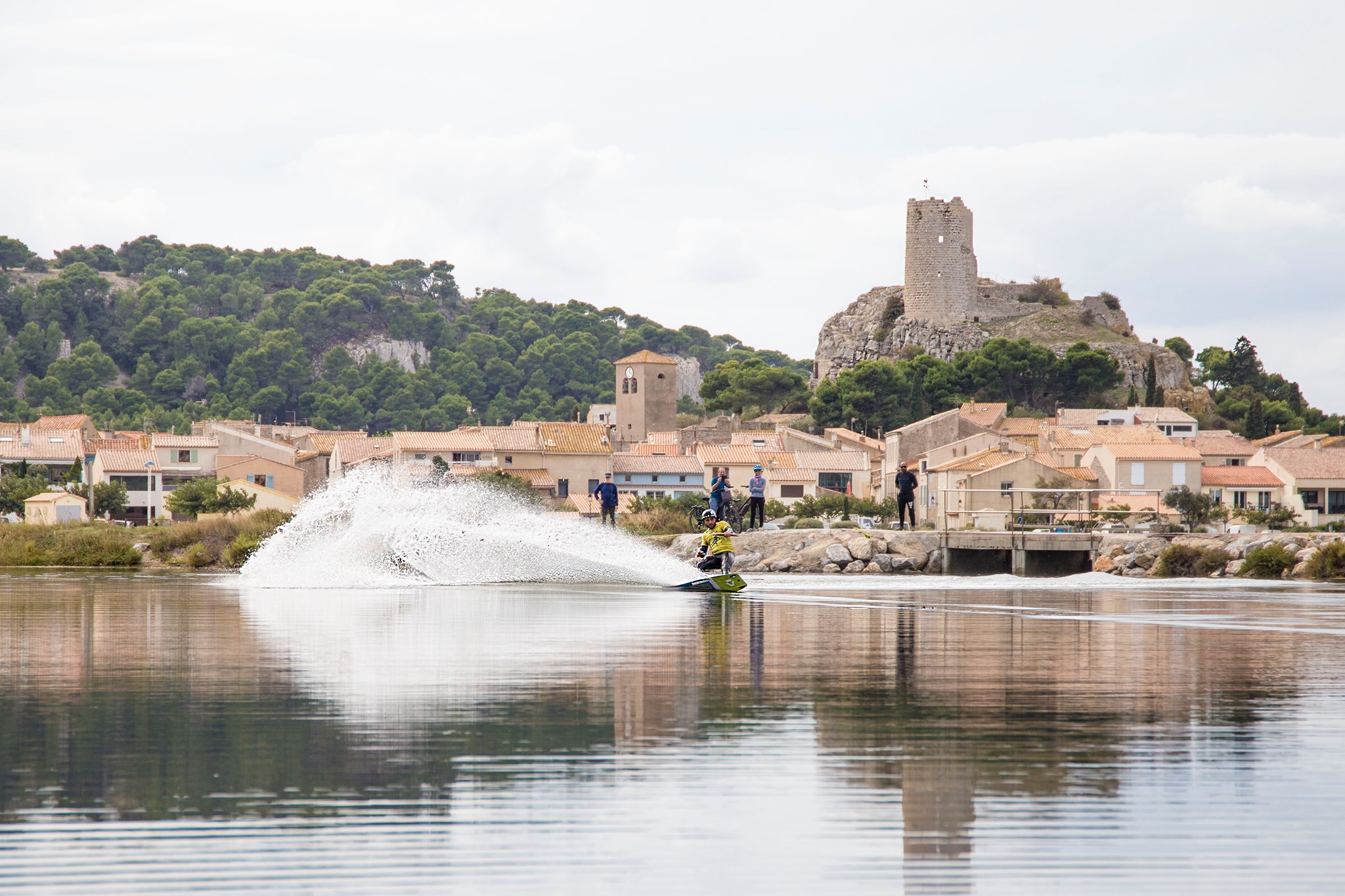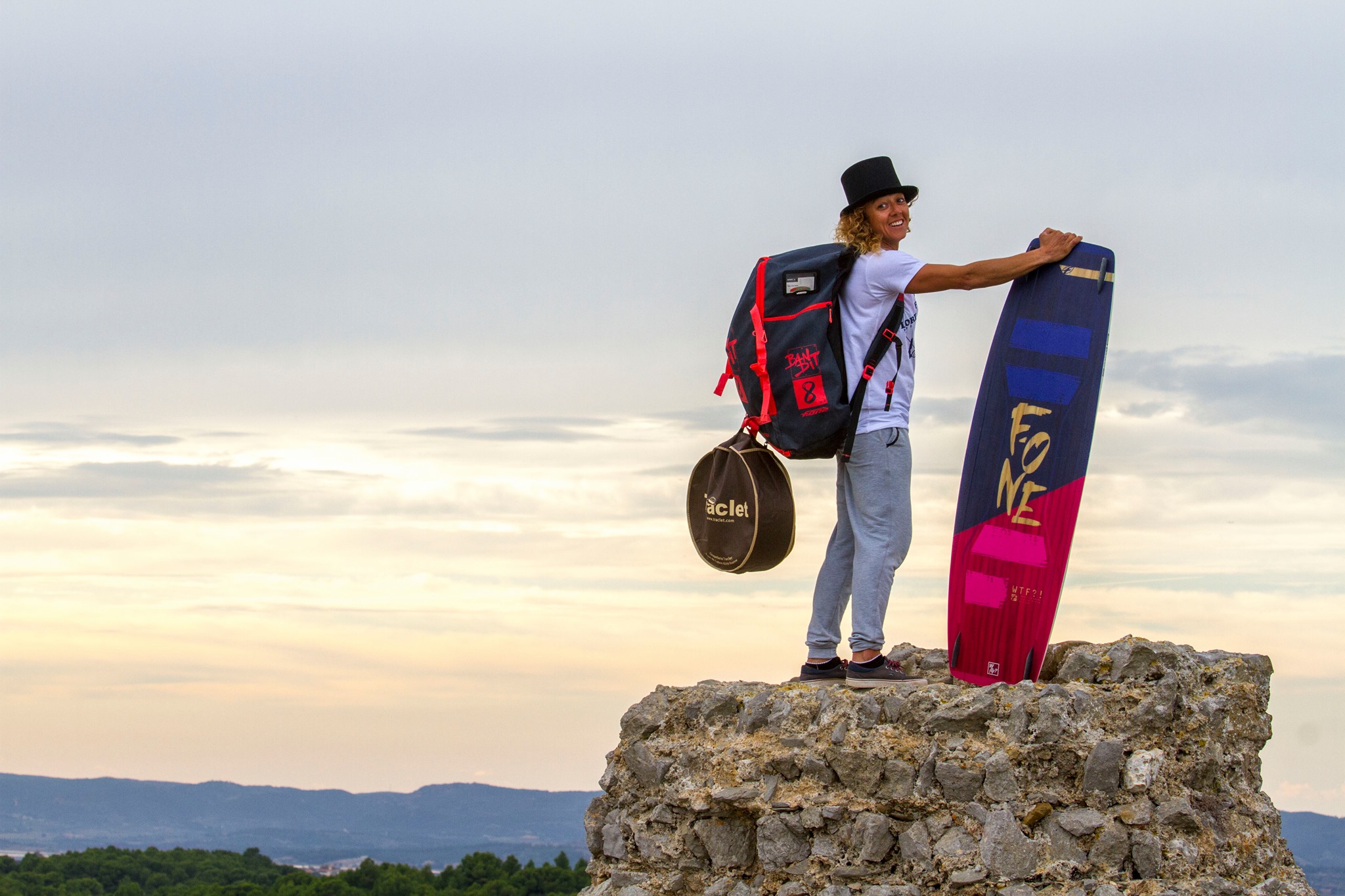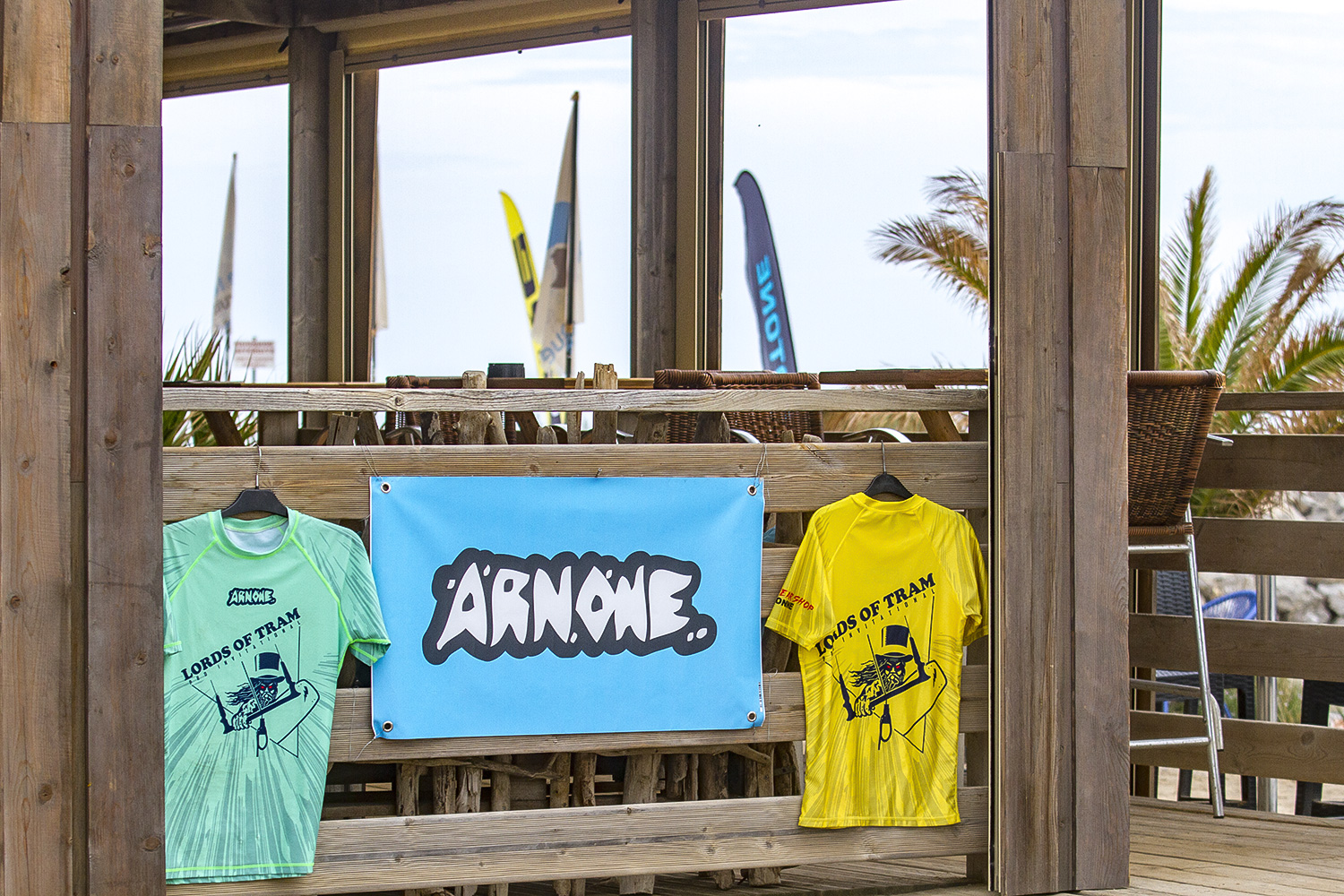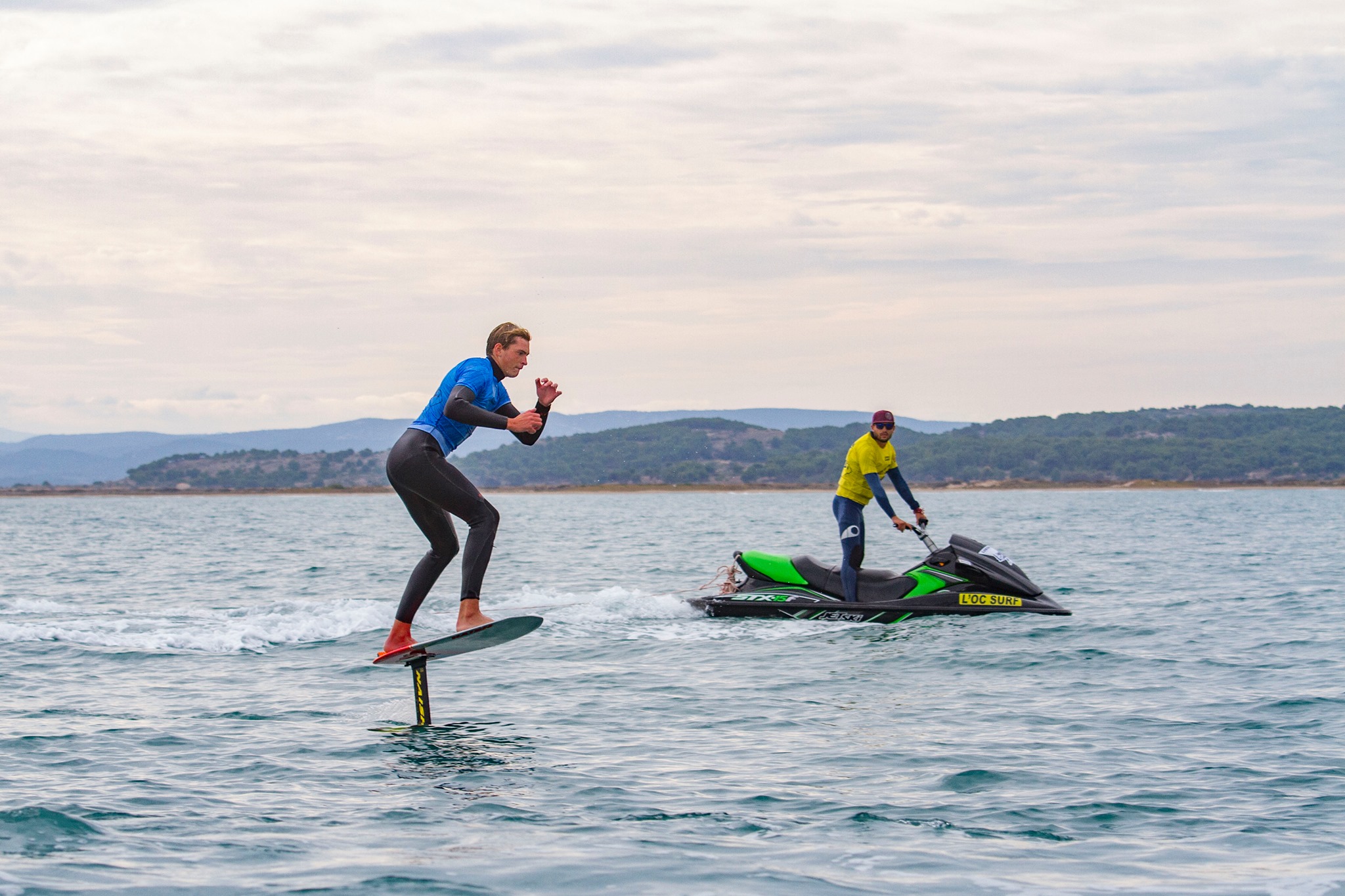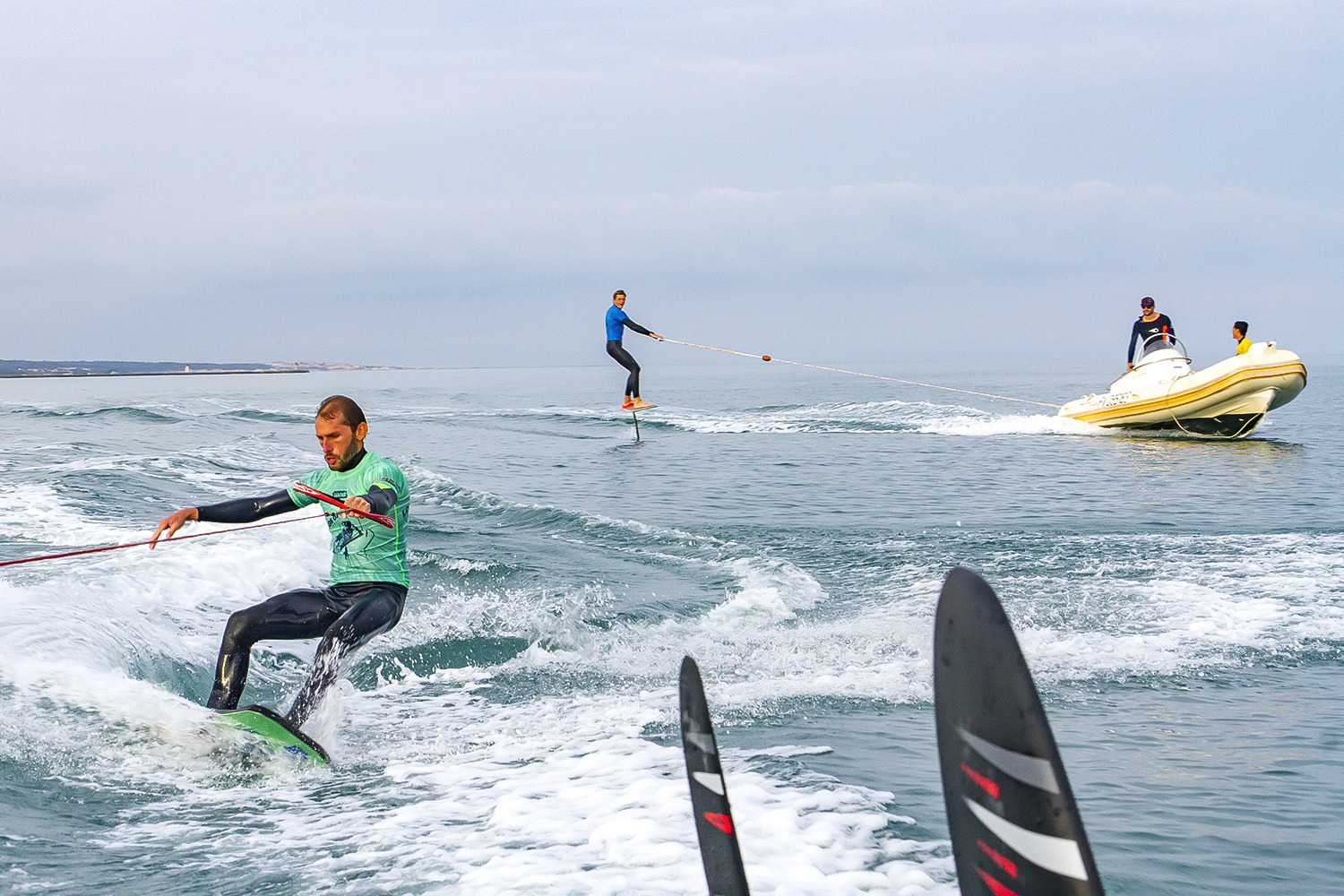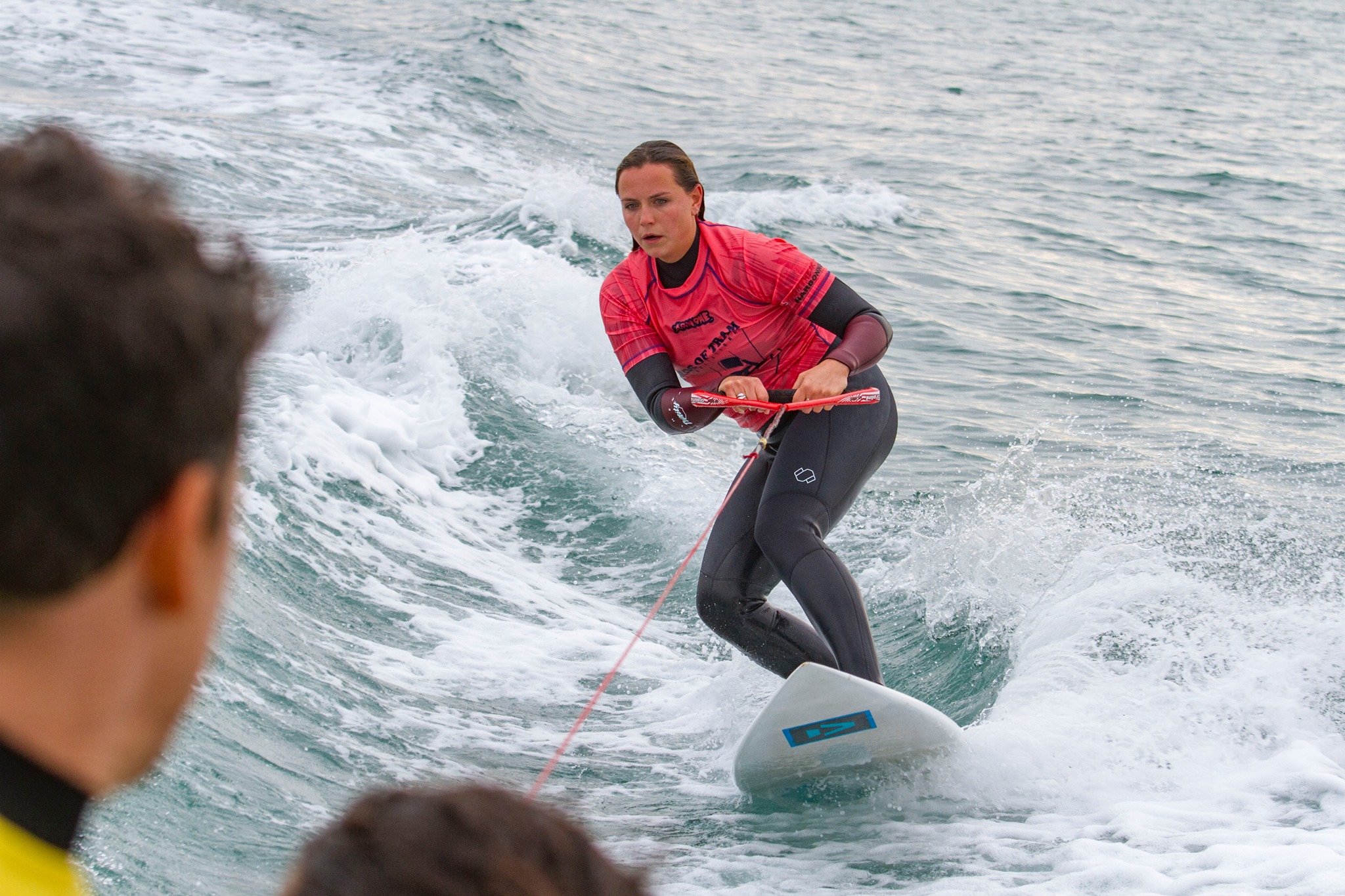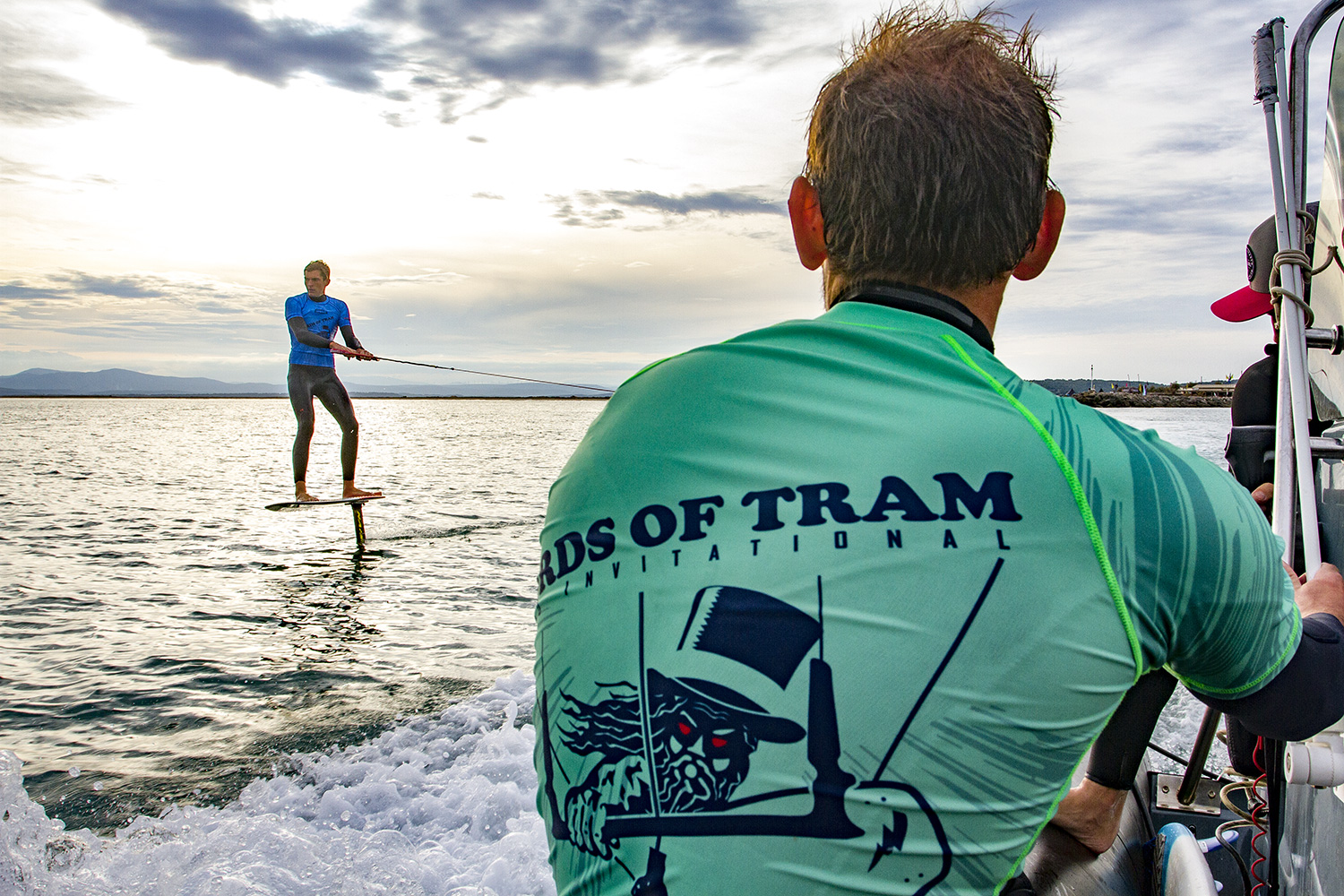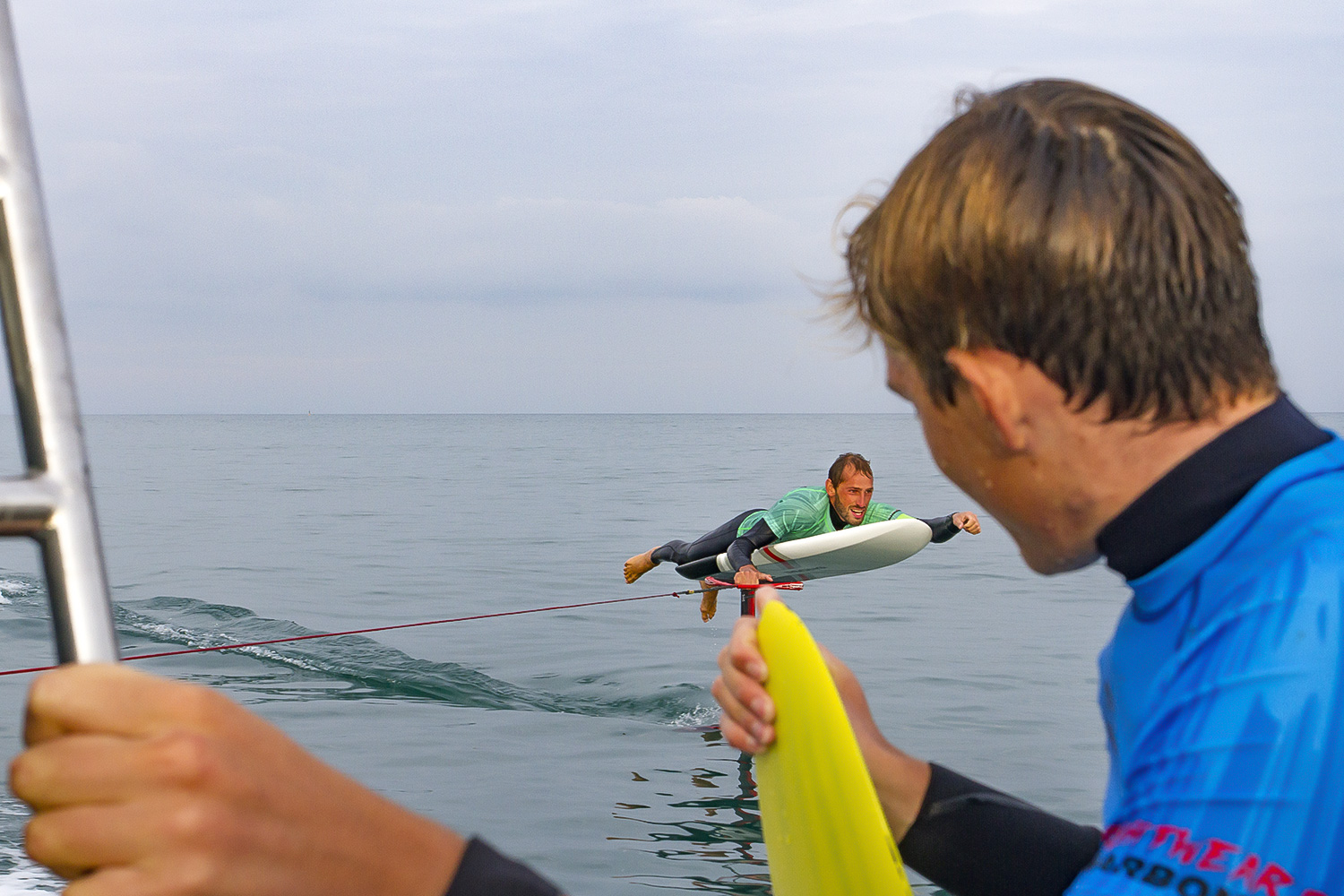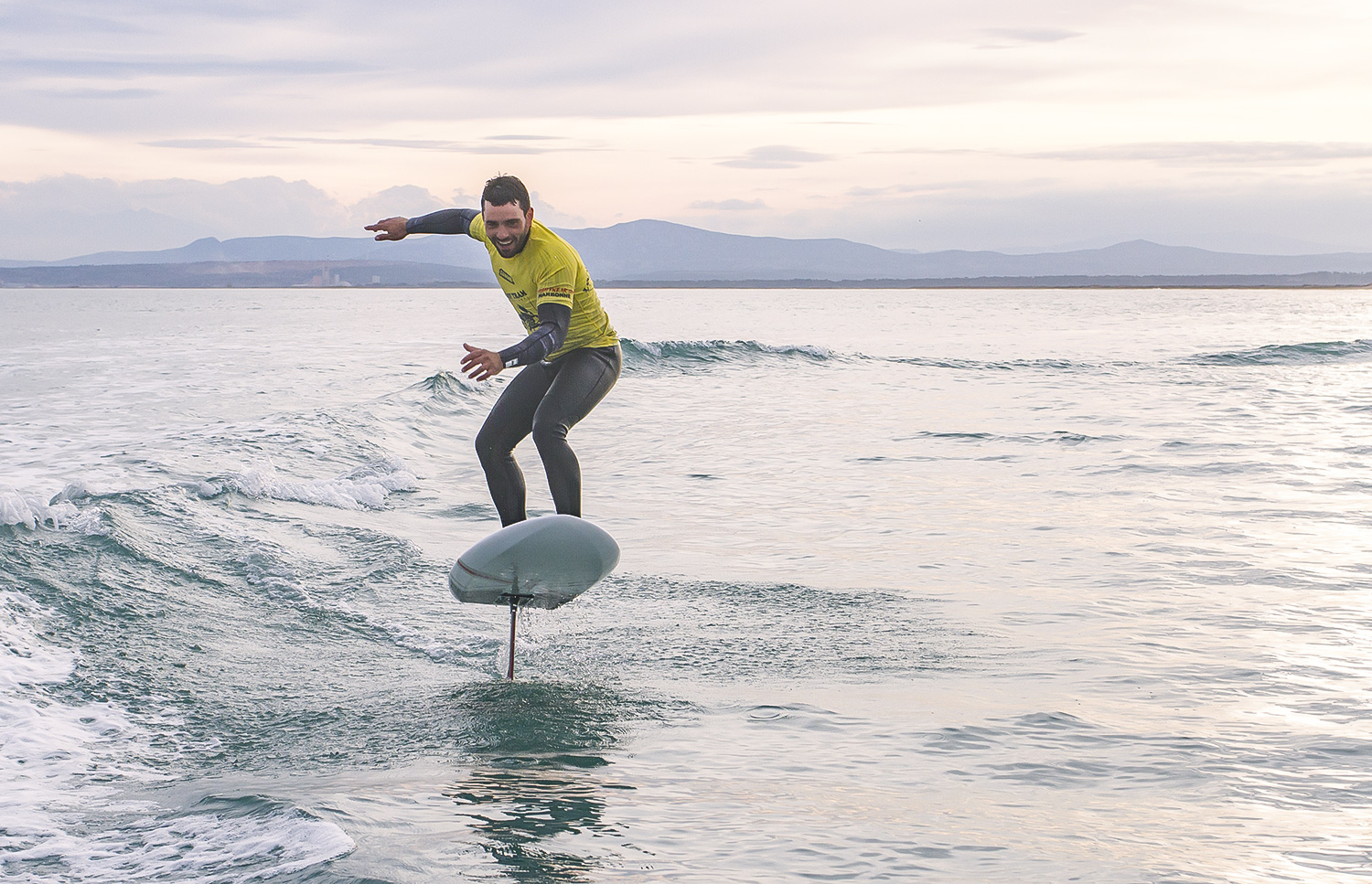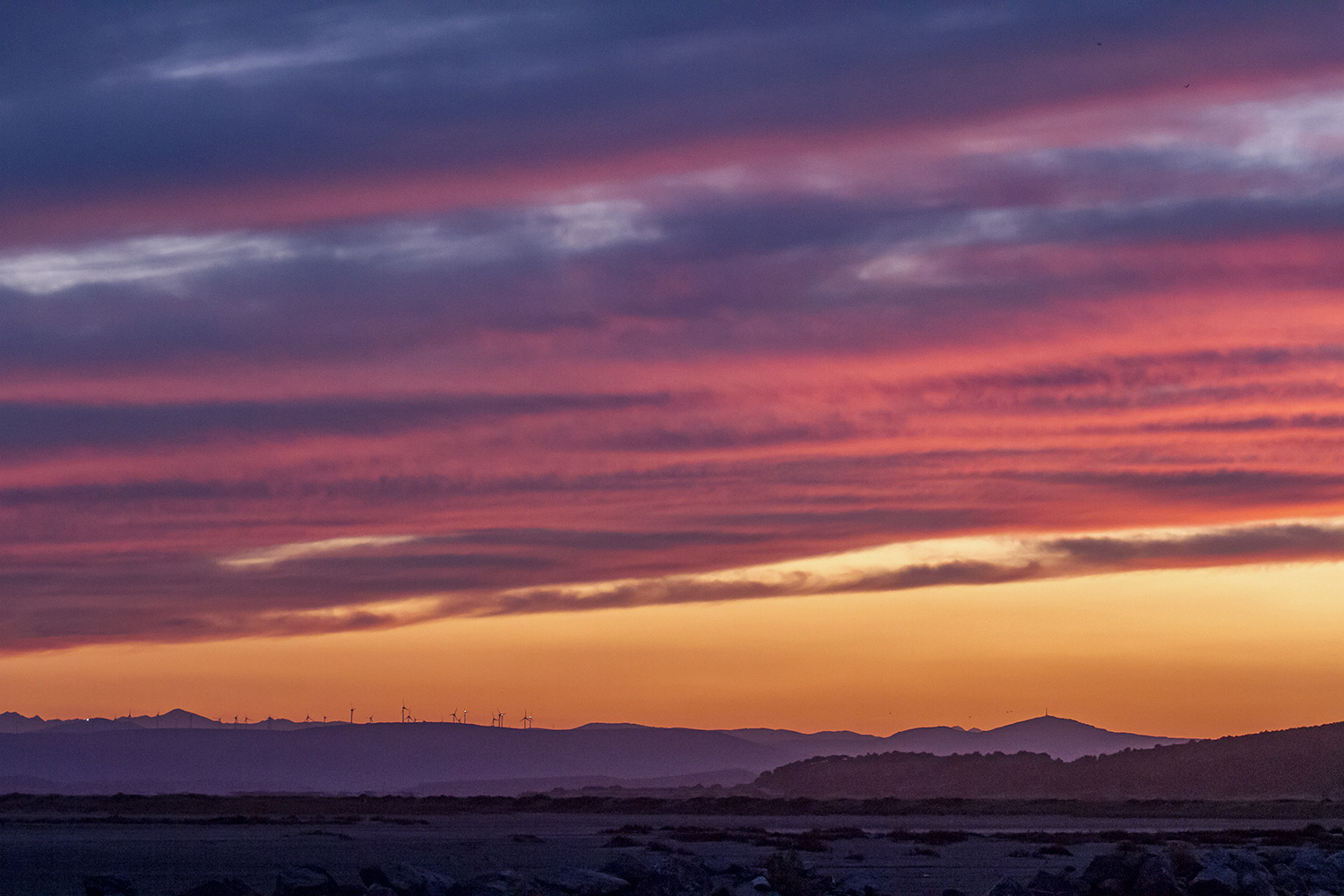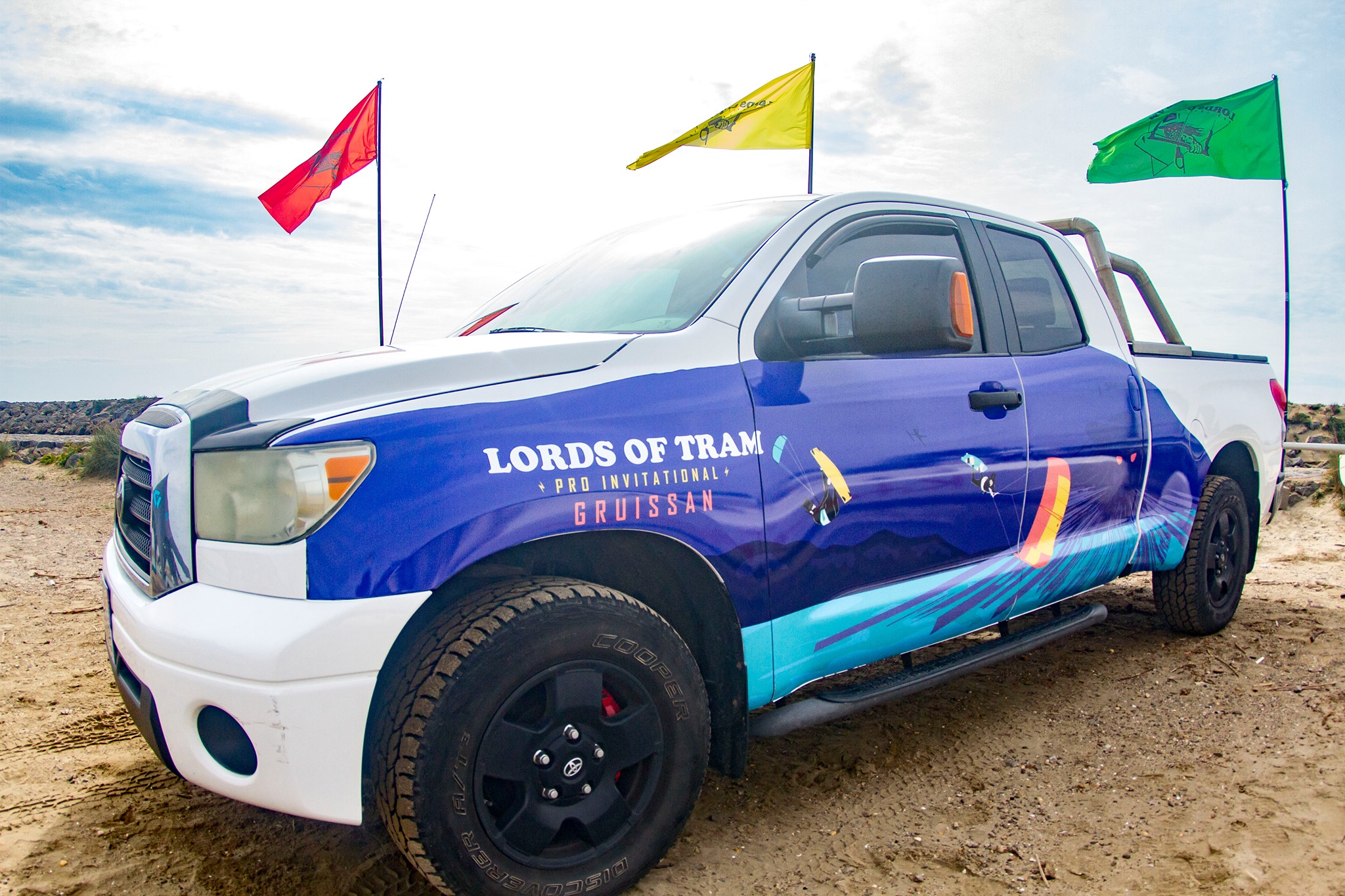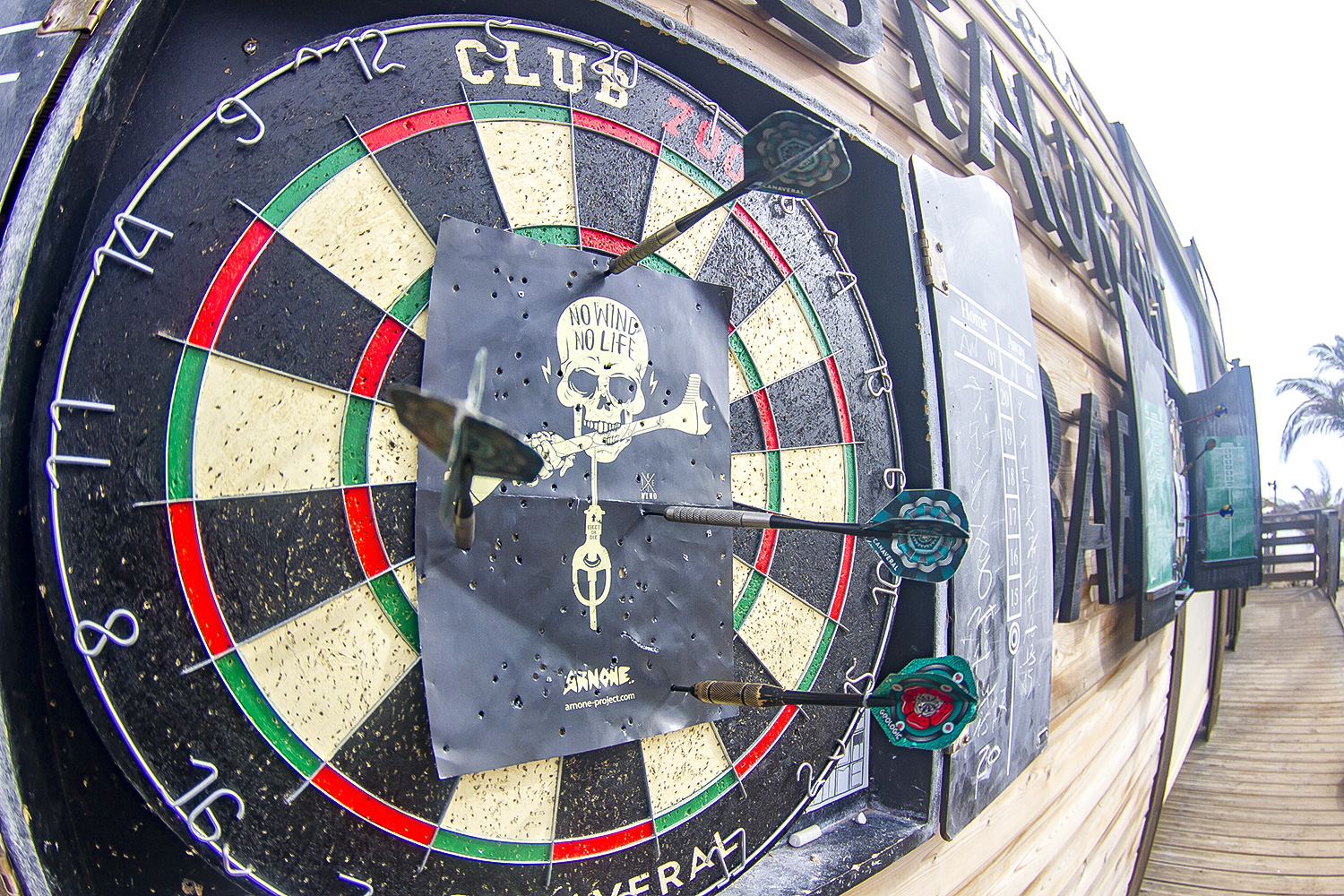 Finally, as early as Saturday, Eole made a nice surprise by pointing to the end of her breath via a SE'ly flow of around 30 knots. The competition could (finally) be officially launched….
The same goes for Sunday 20th October, although Eole, a little more capricious than the day before, preventing the judges from announcing a final ranking.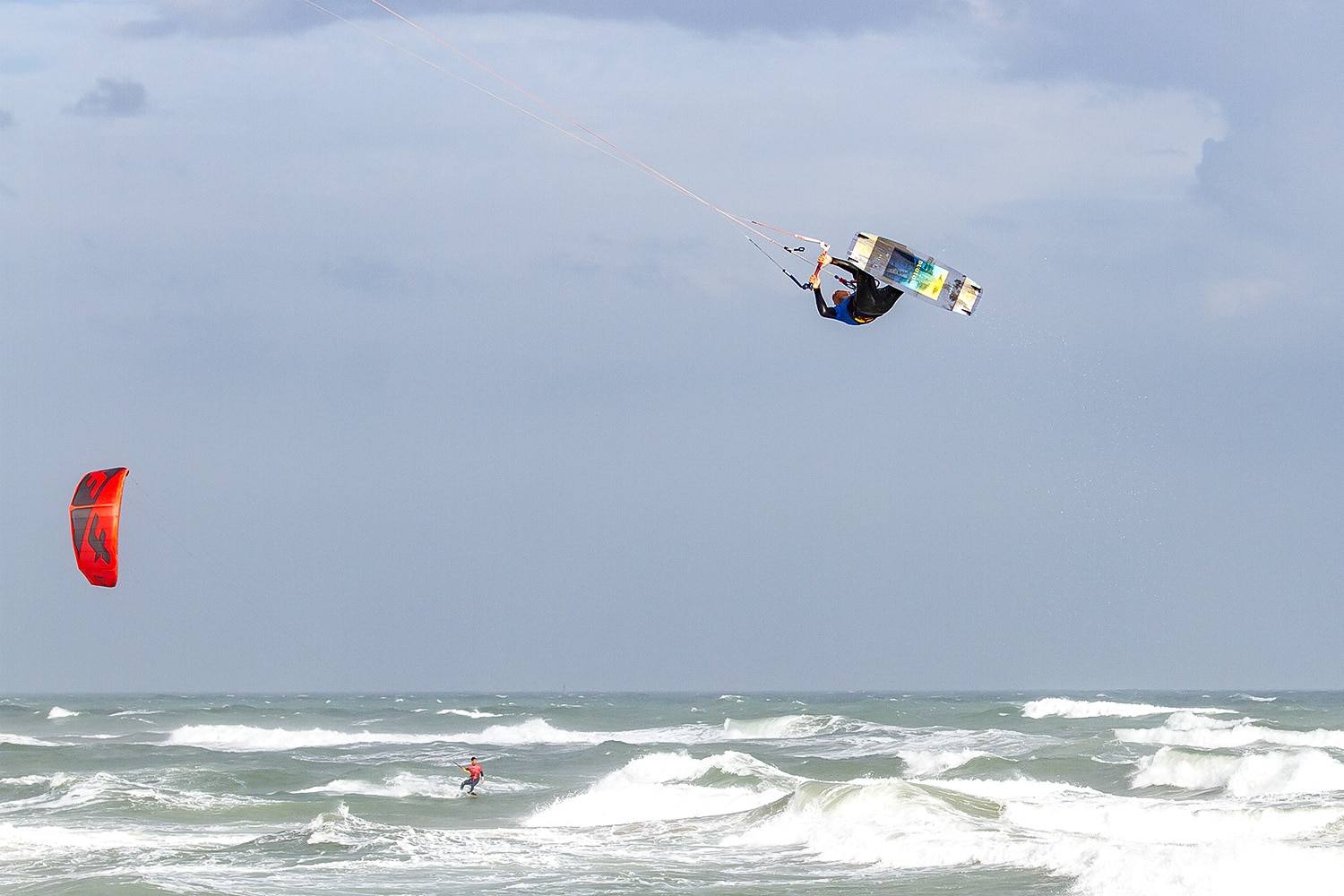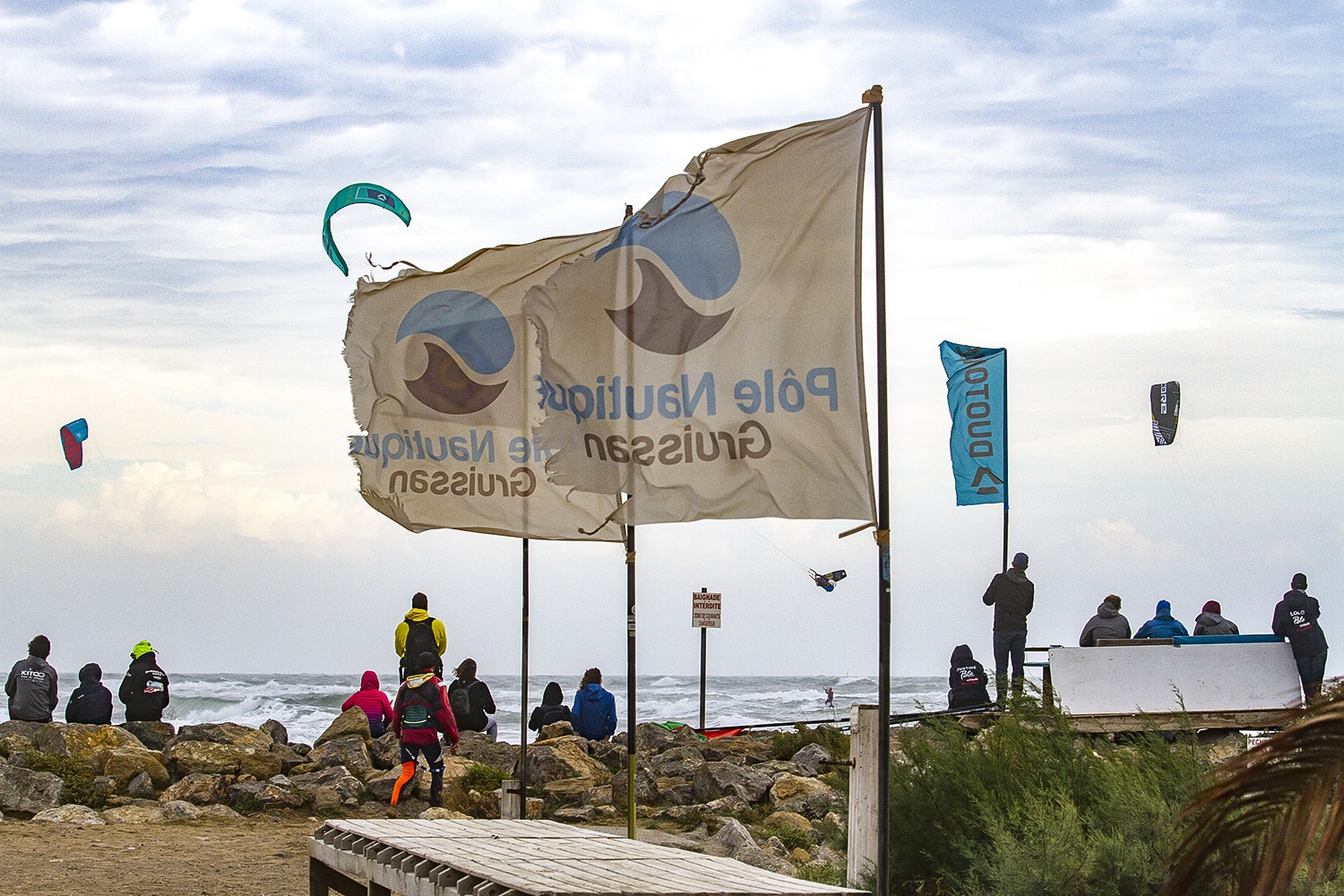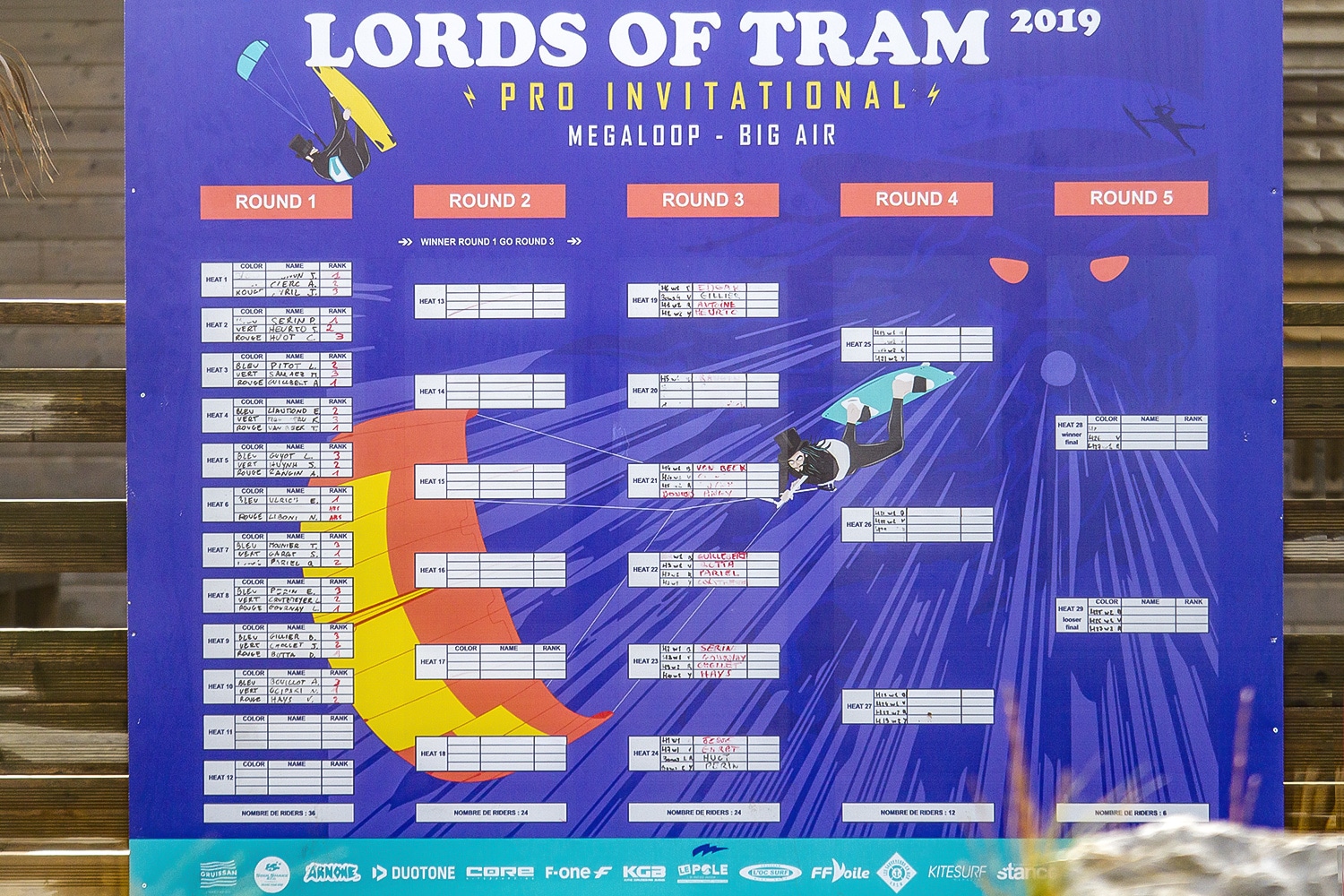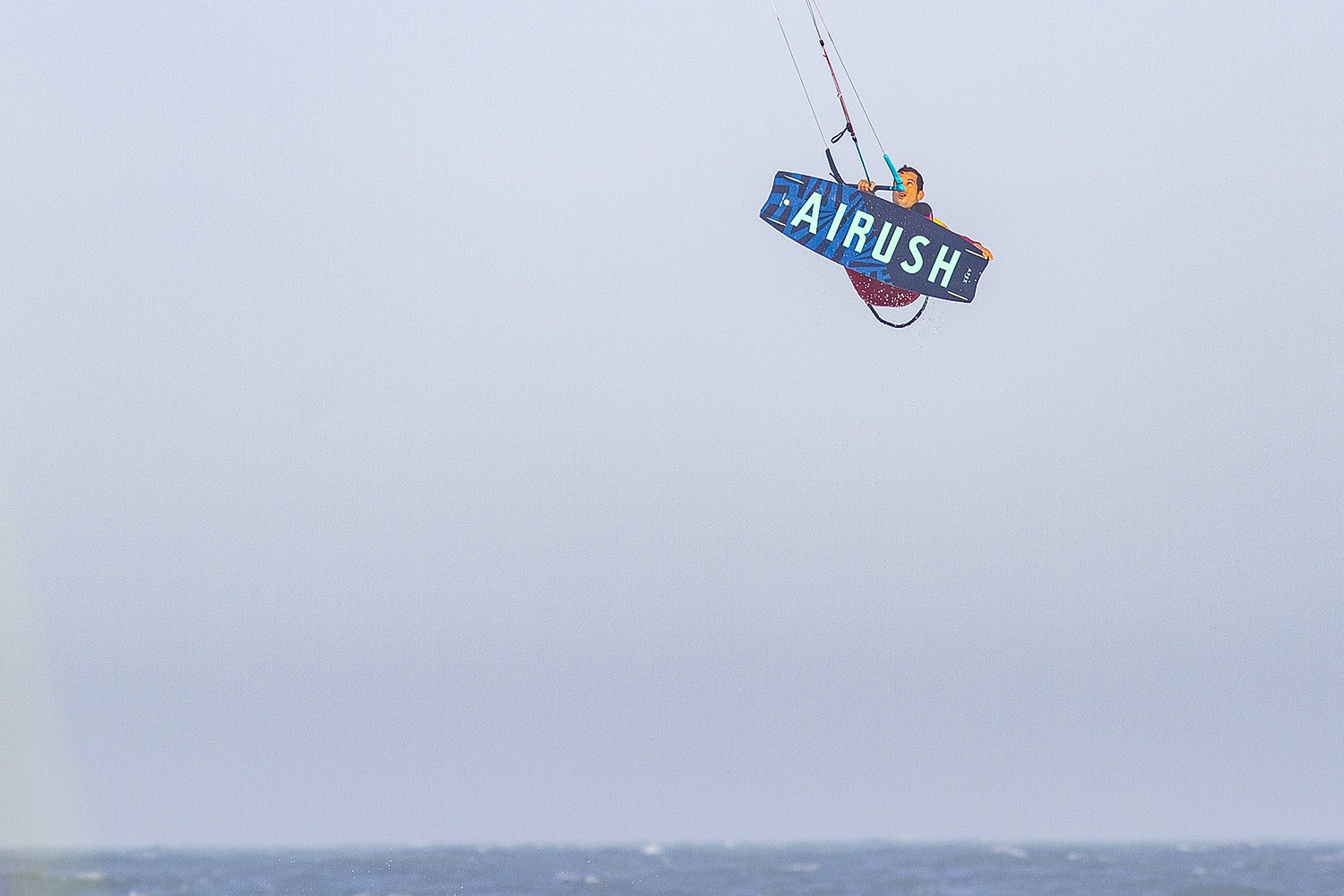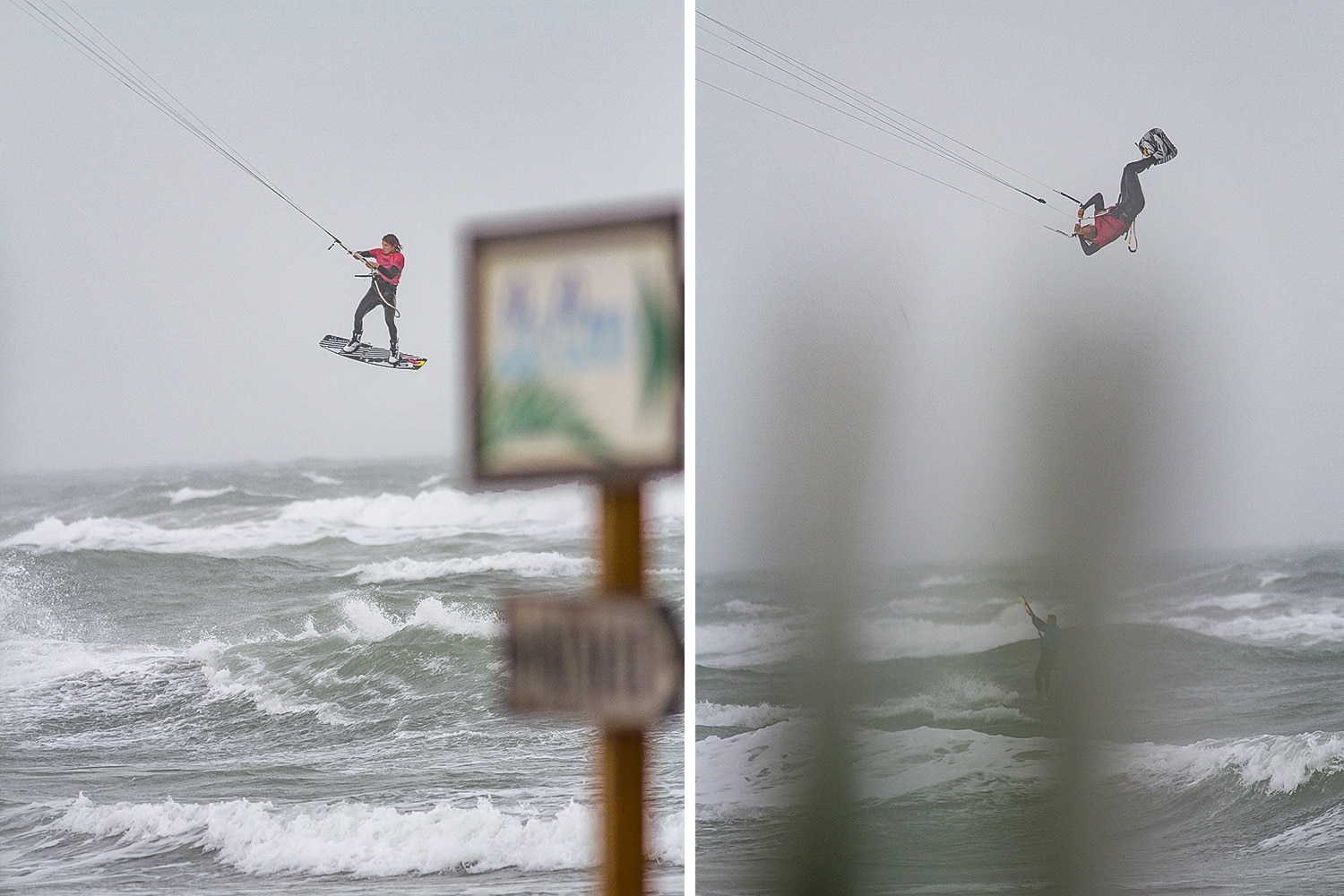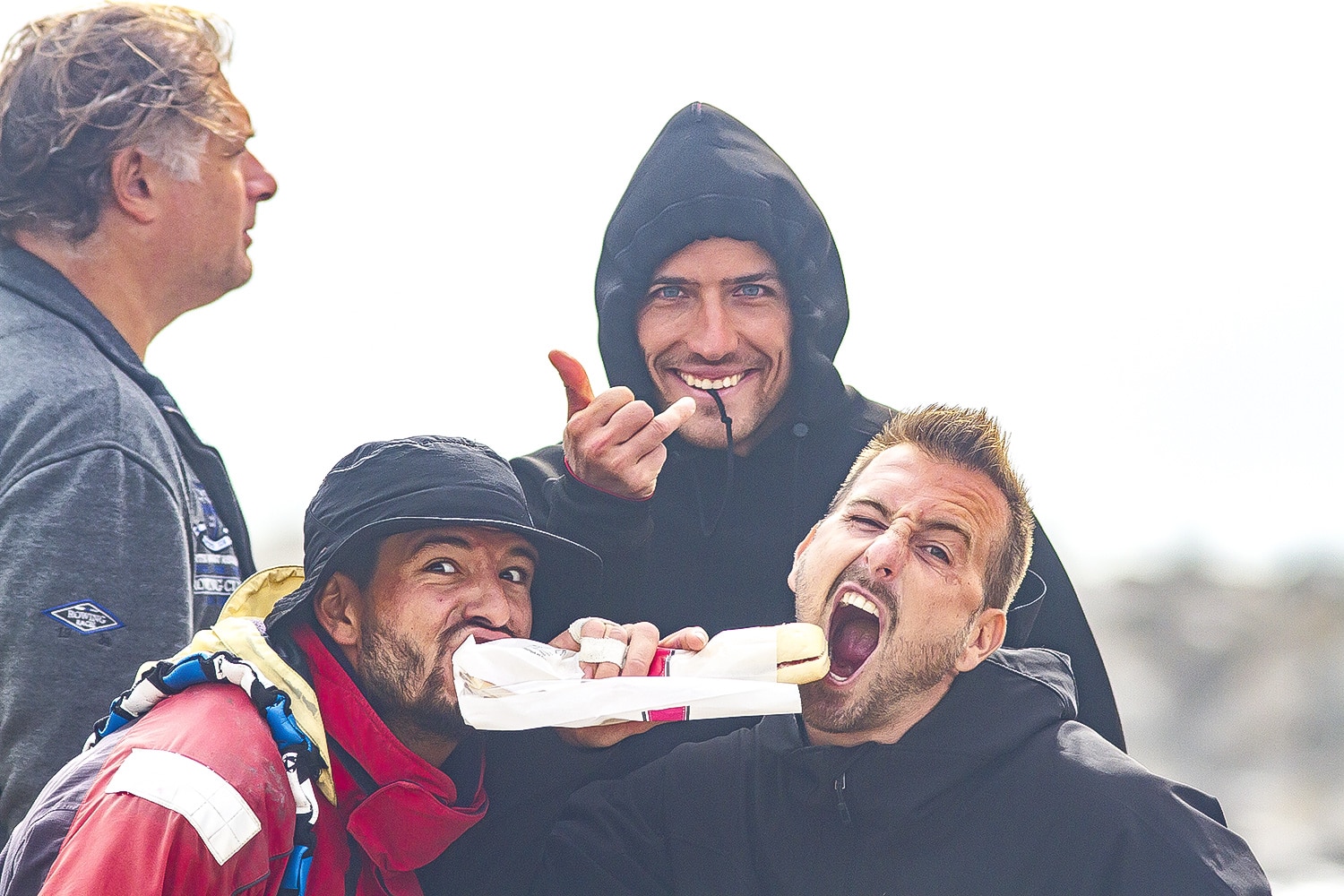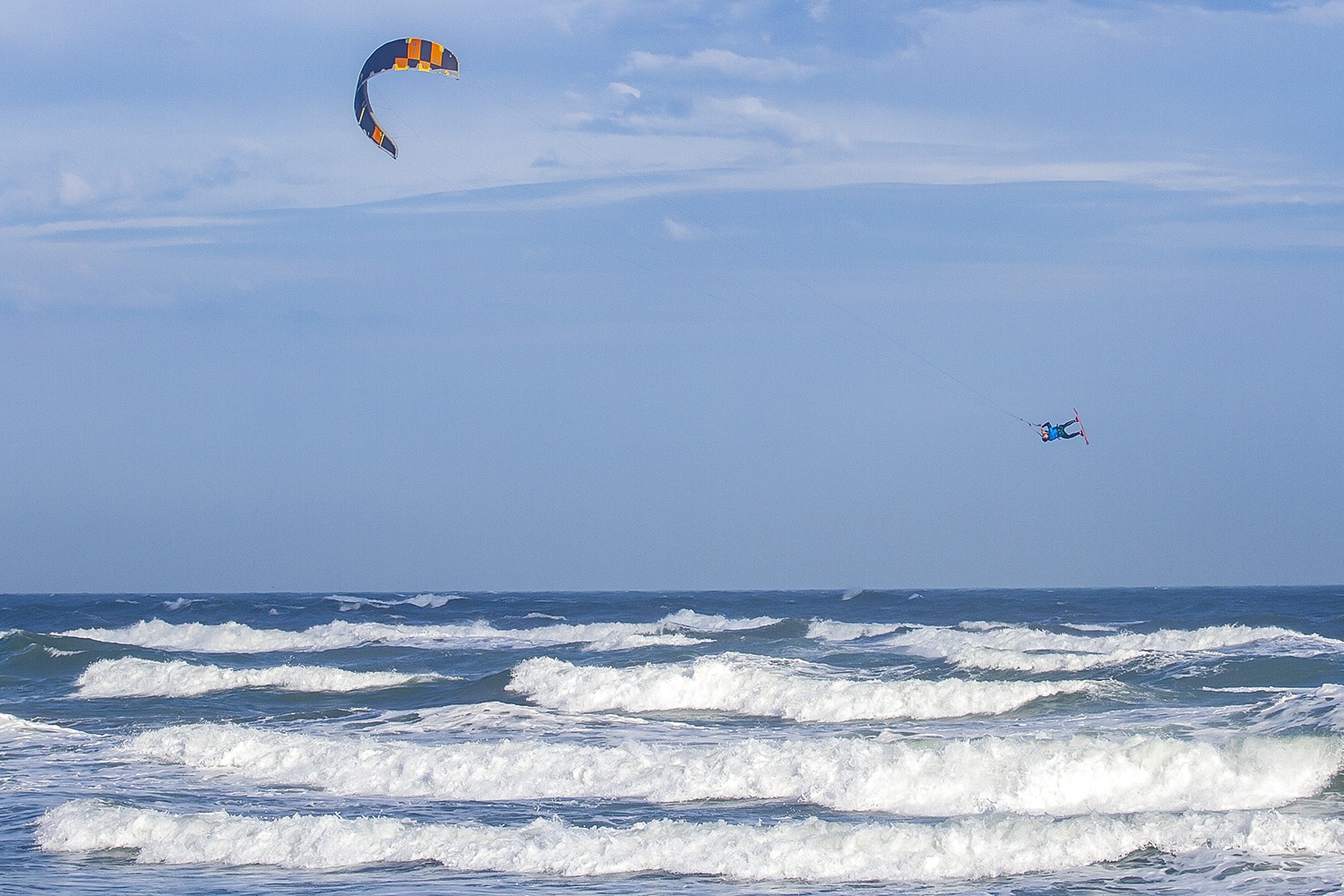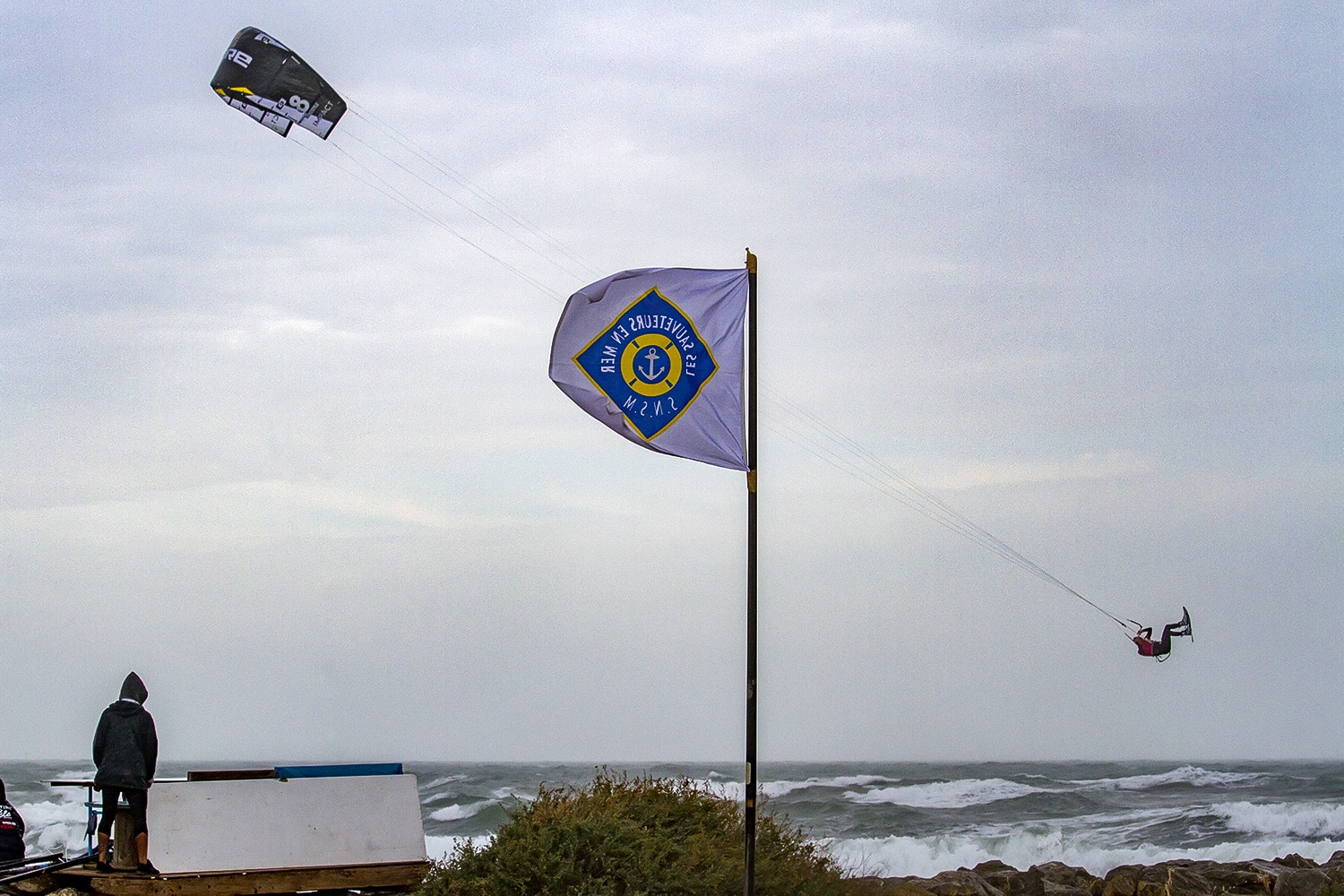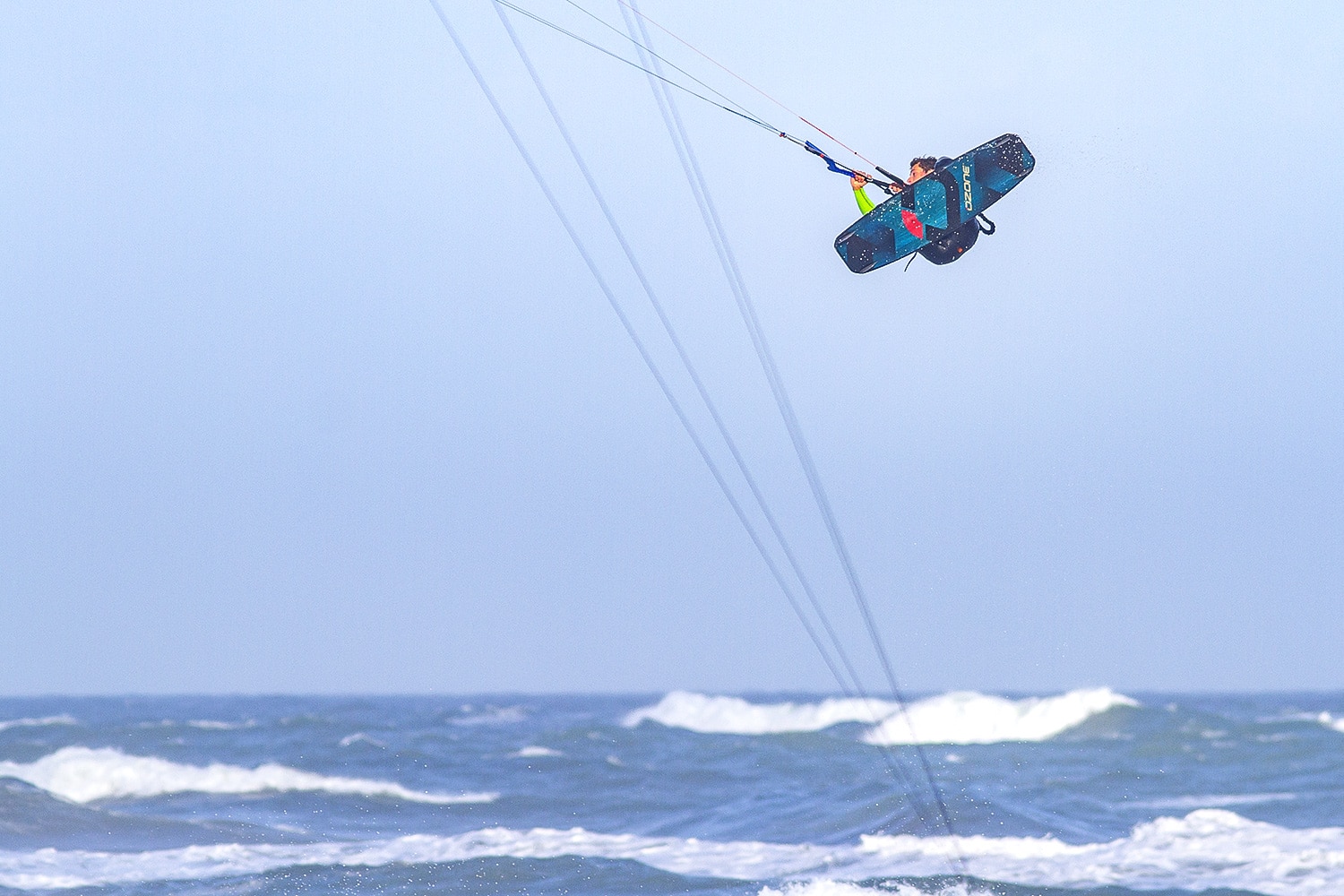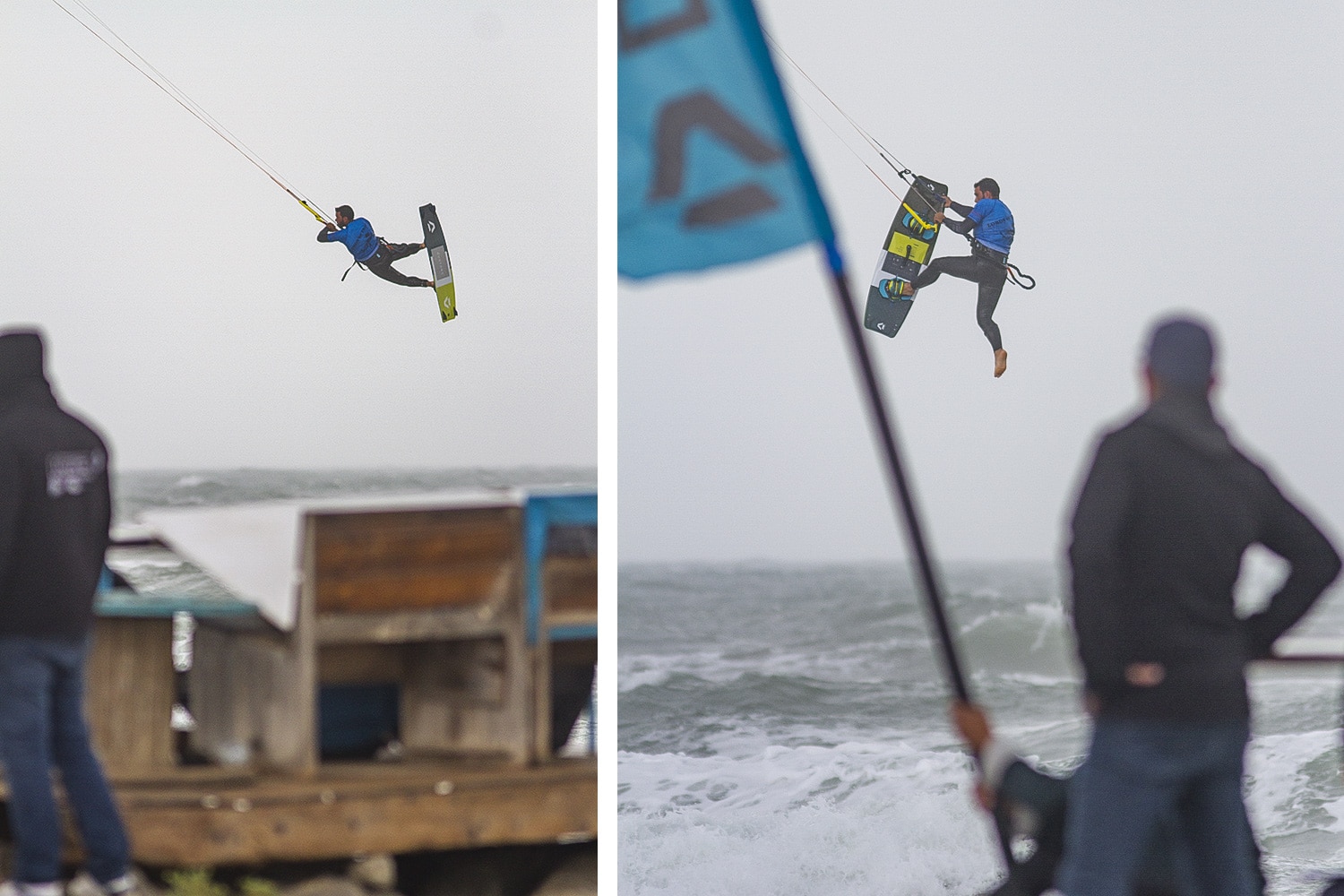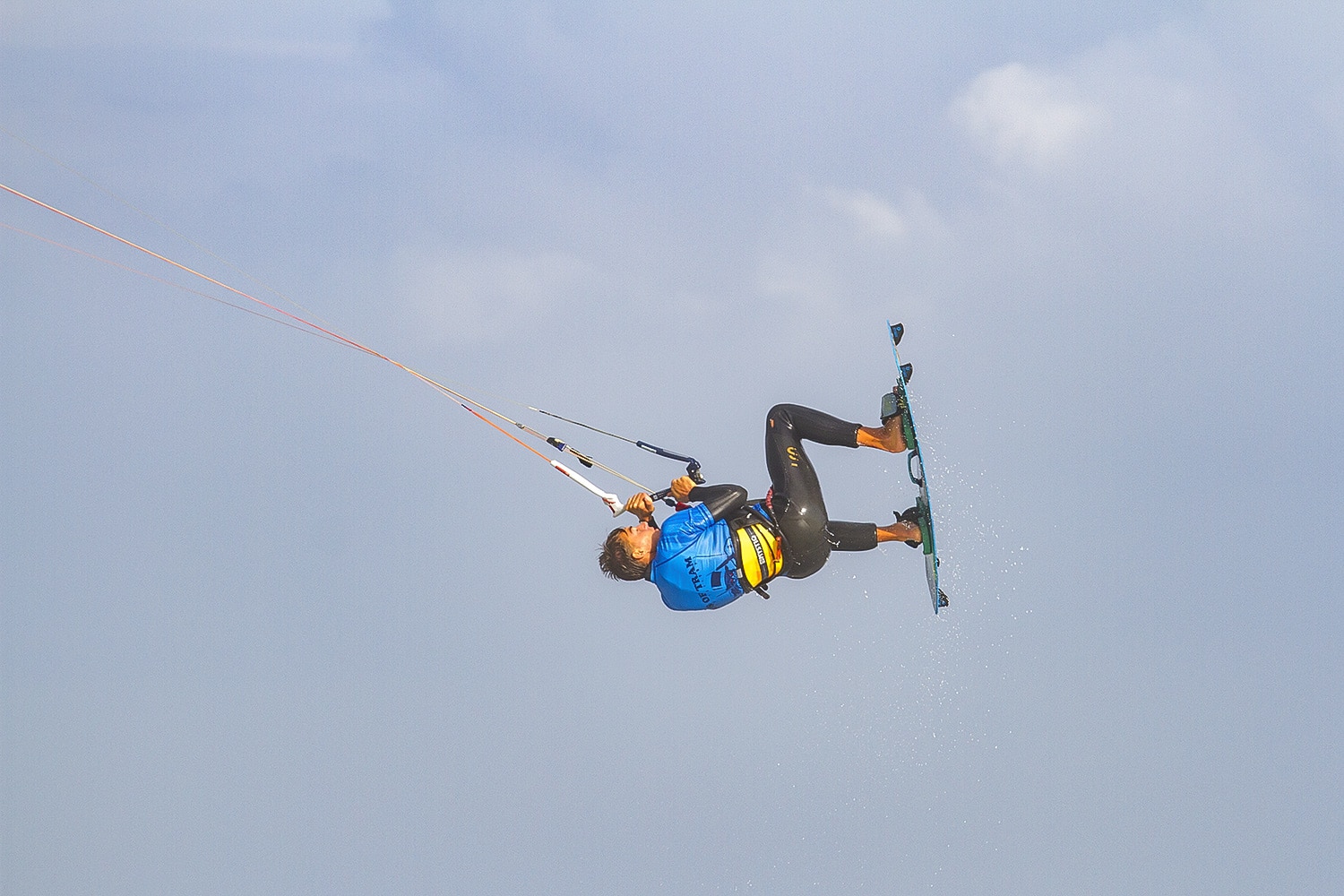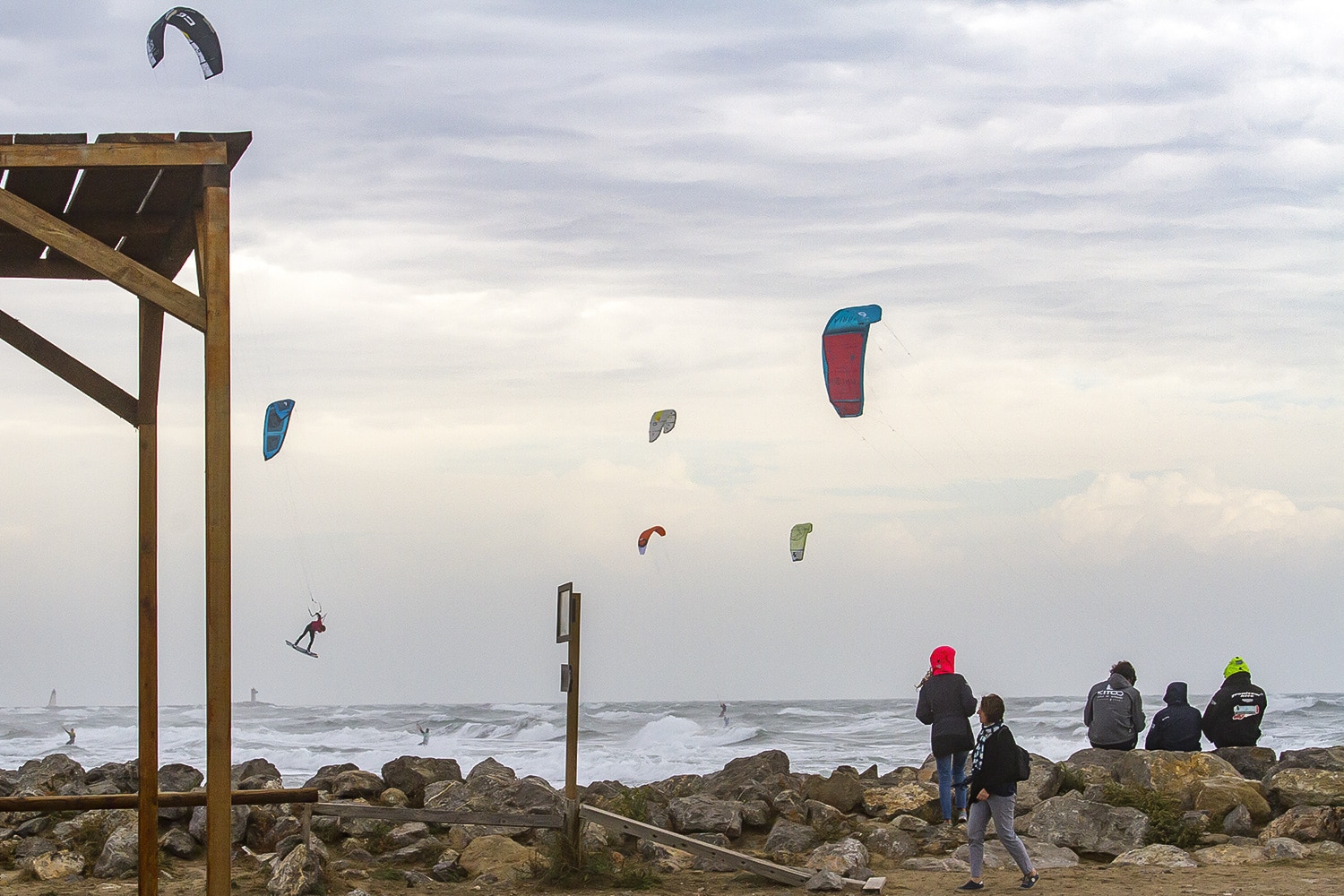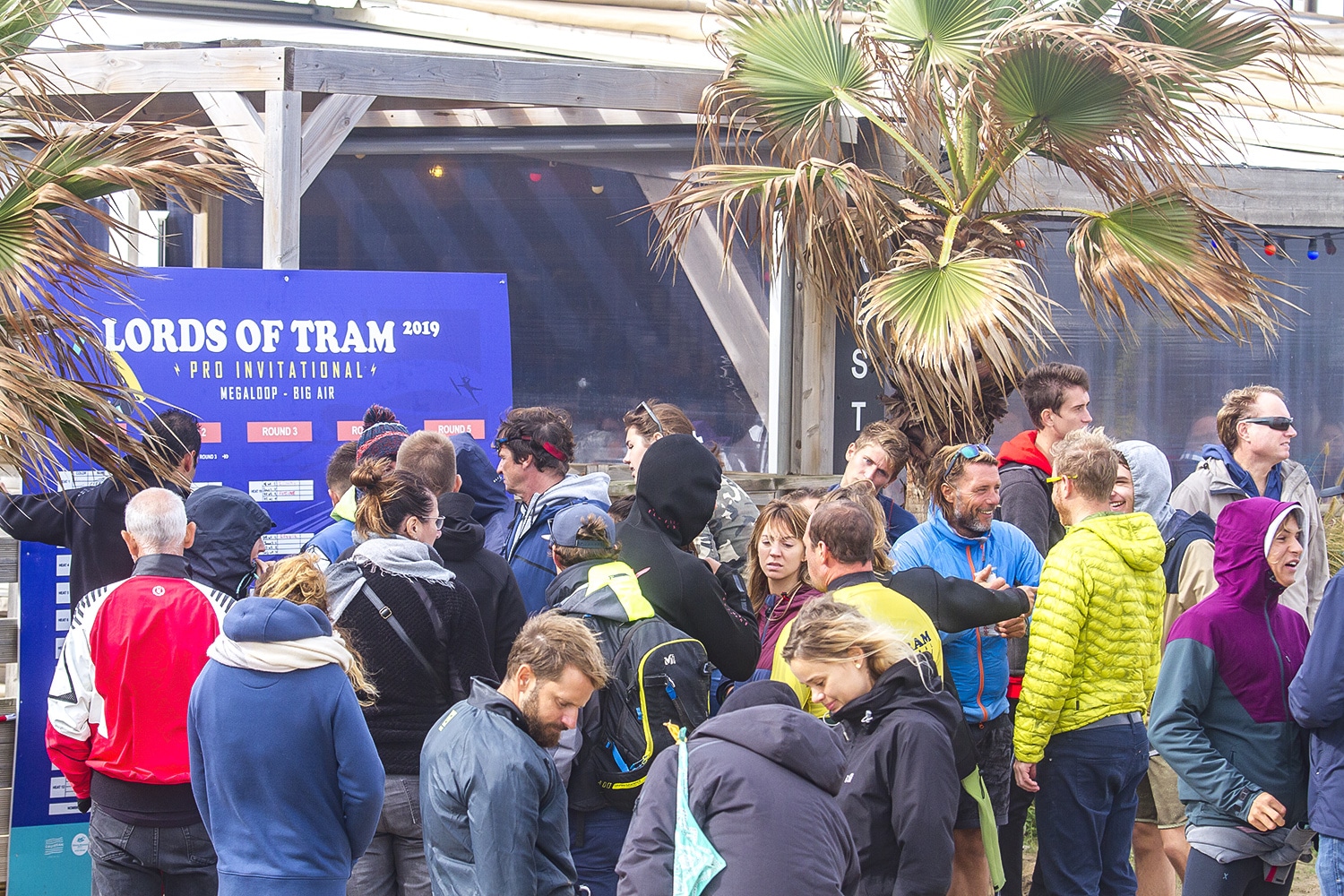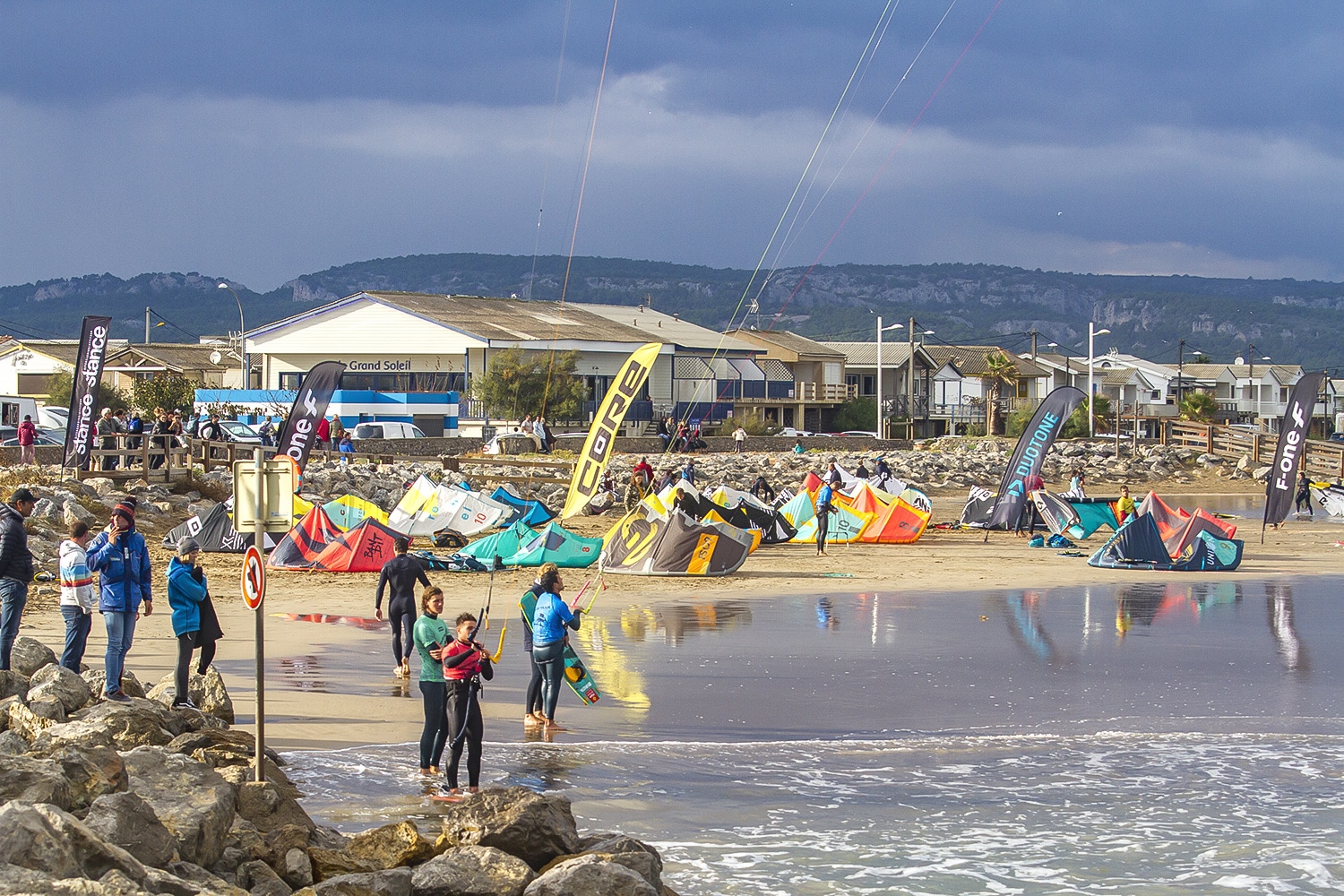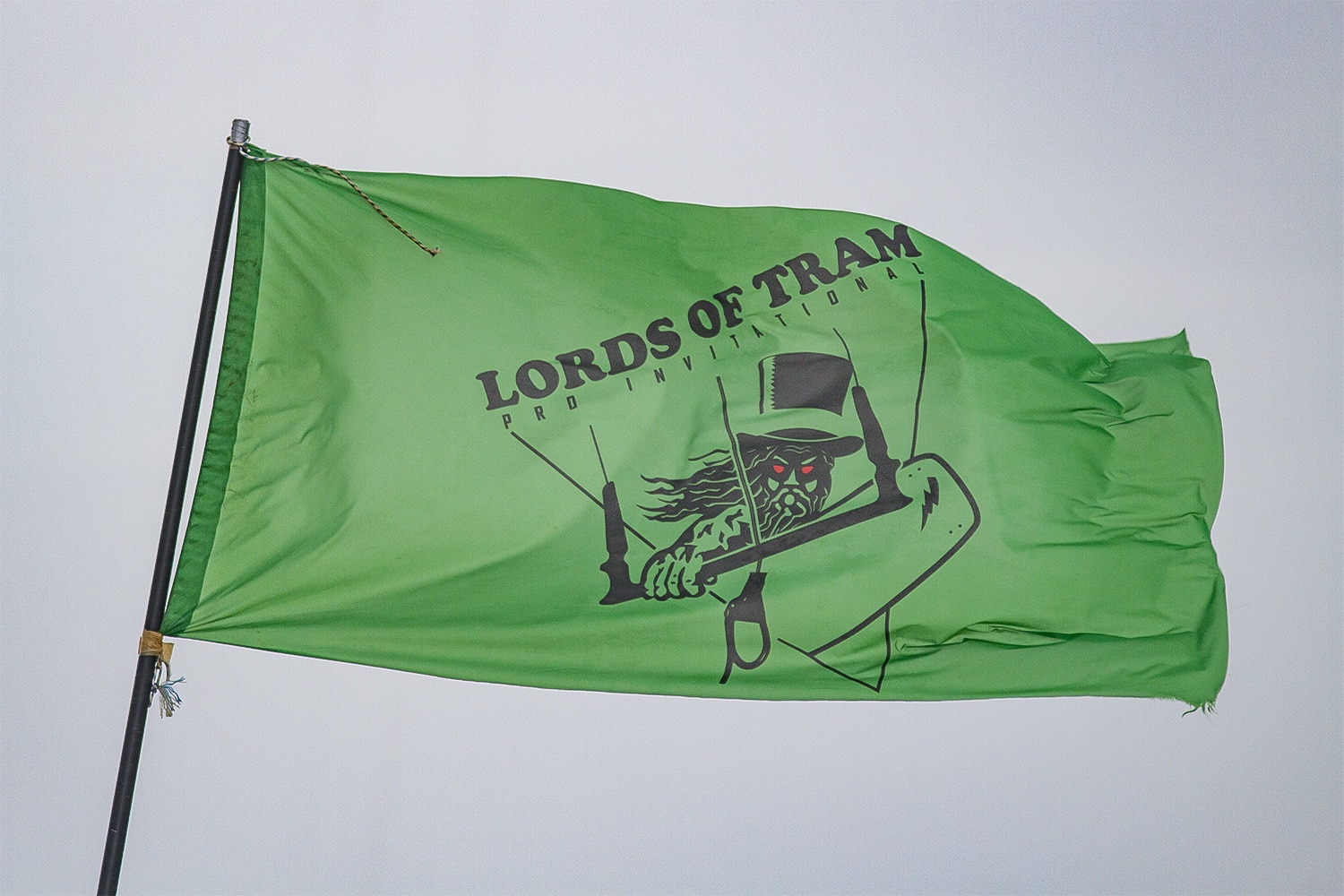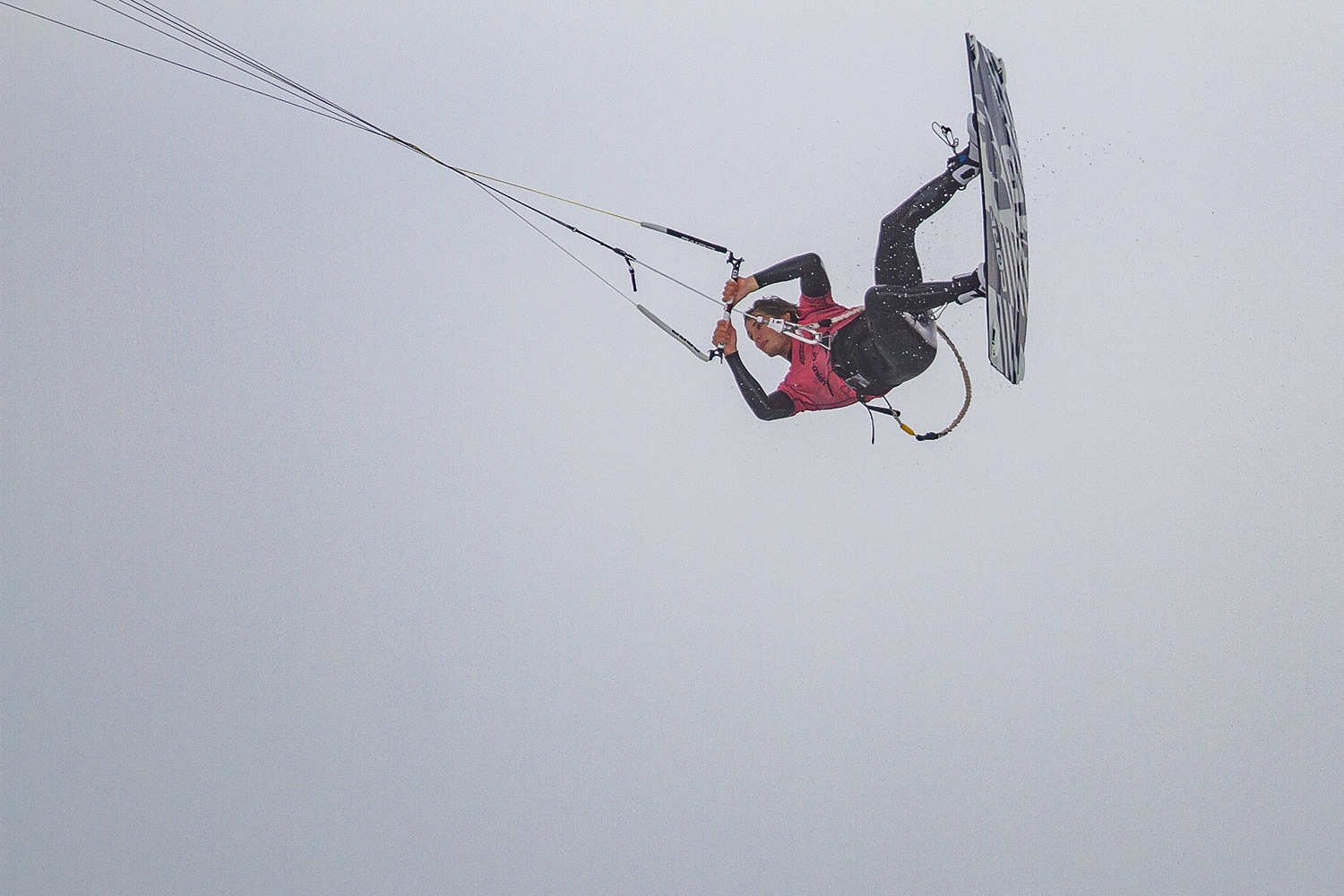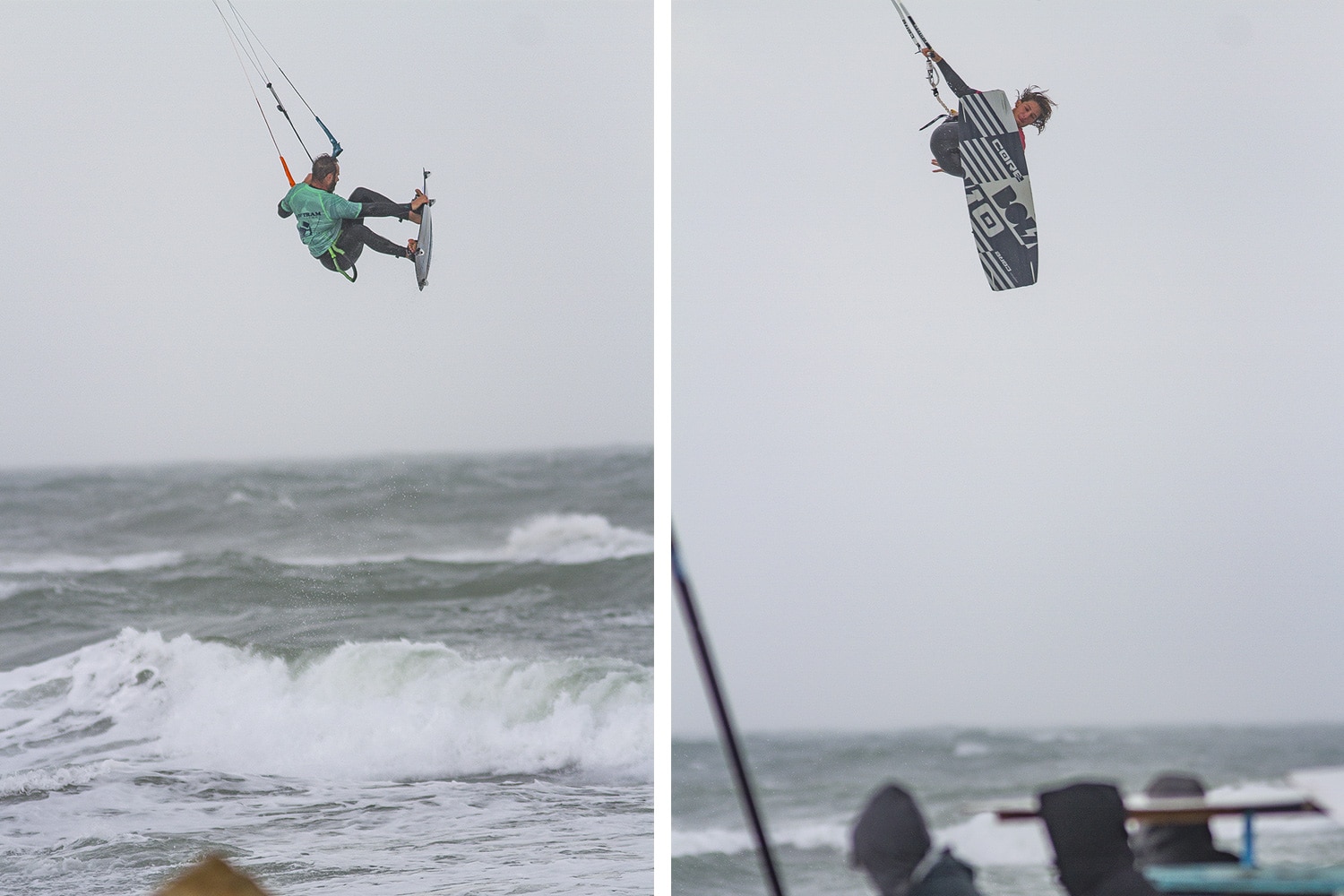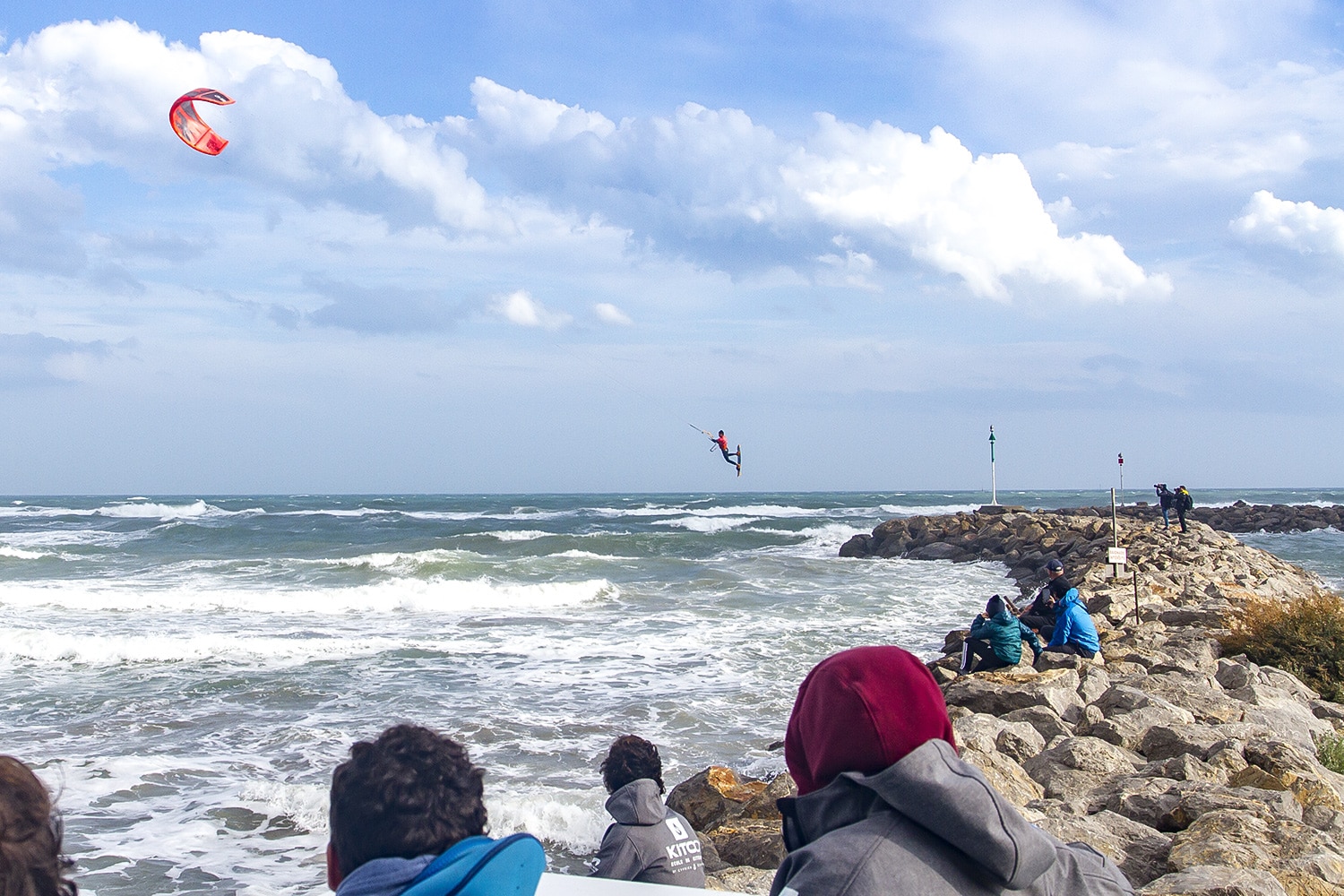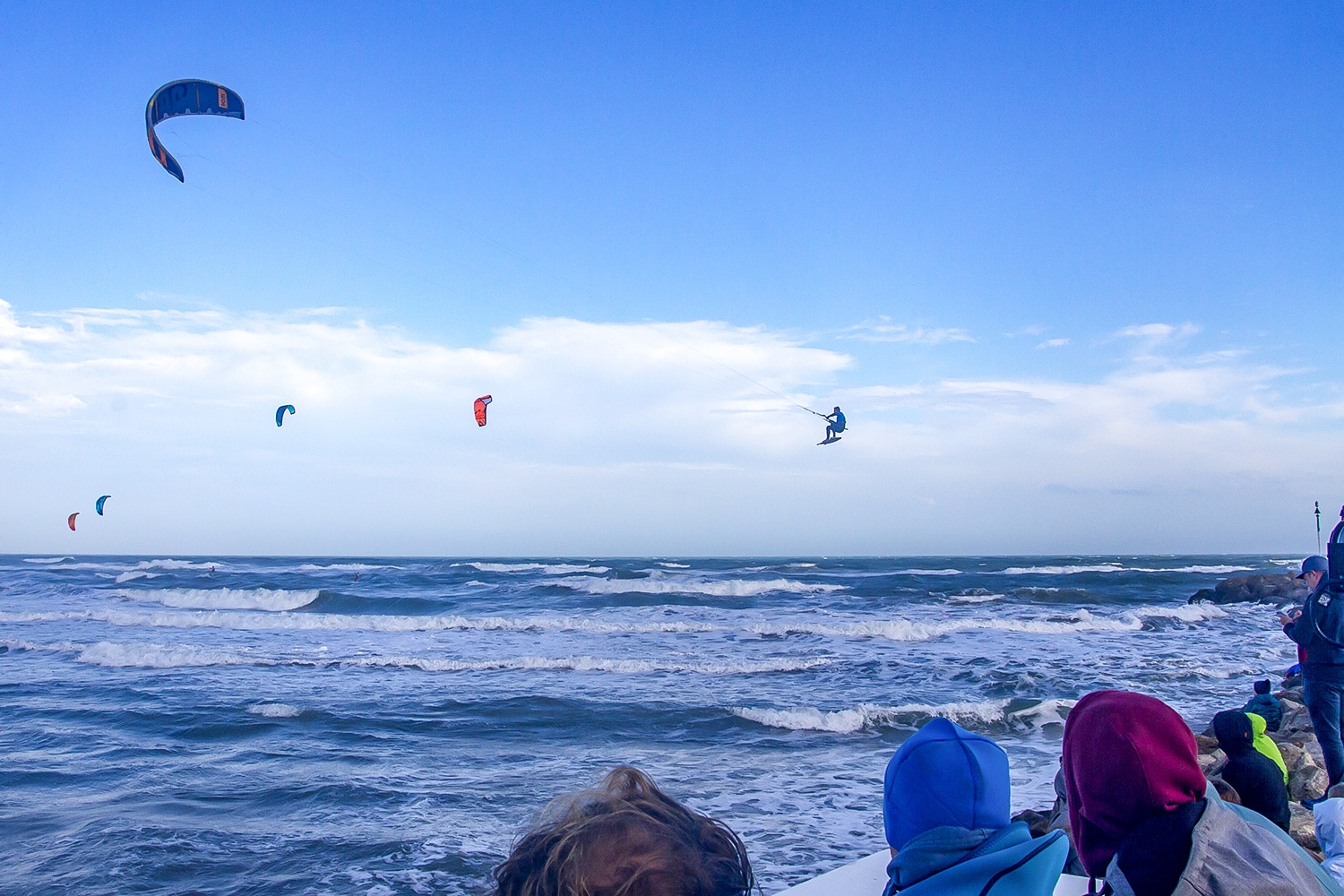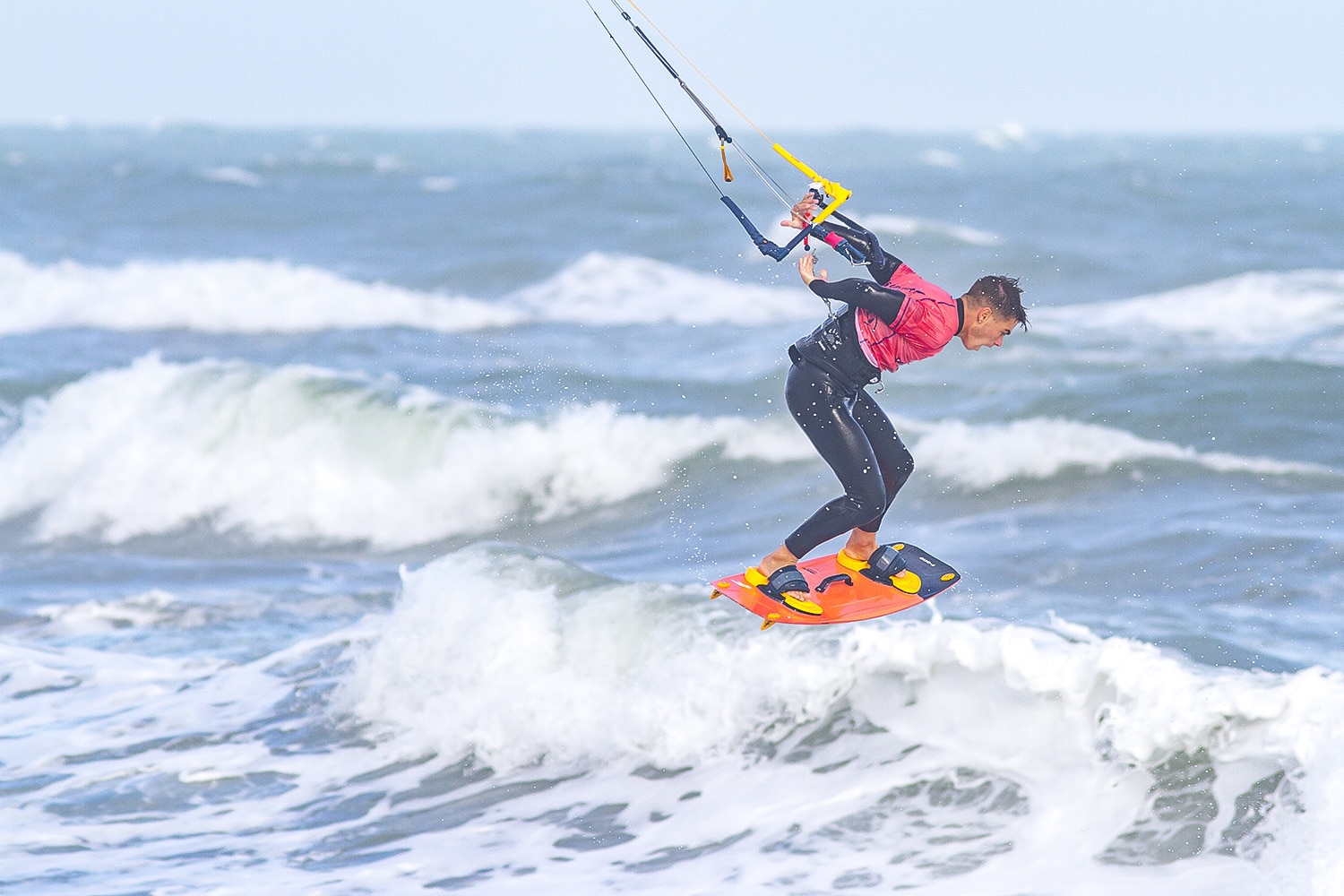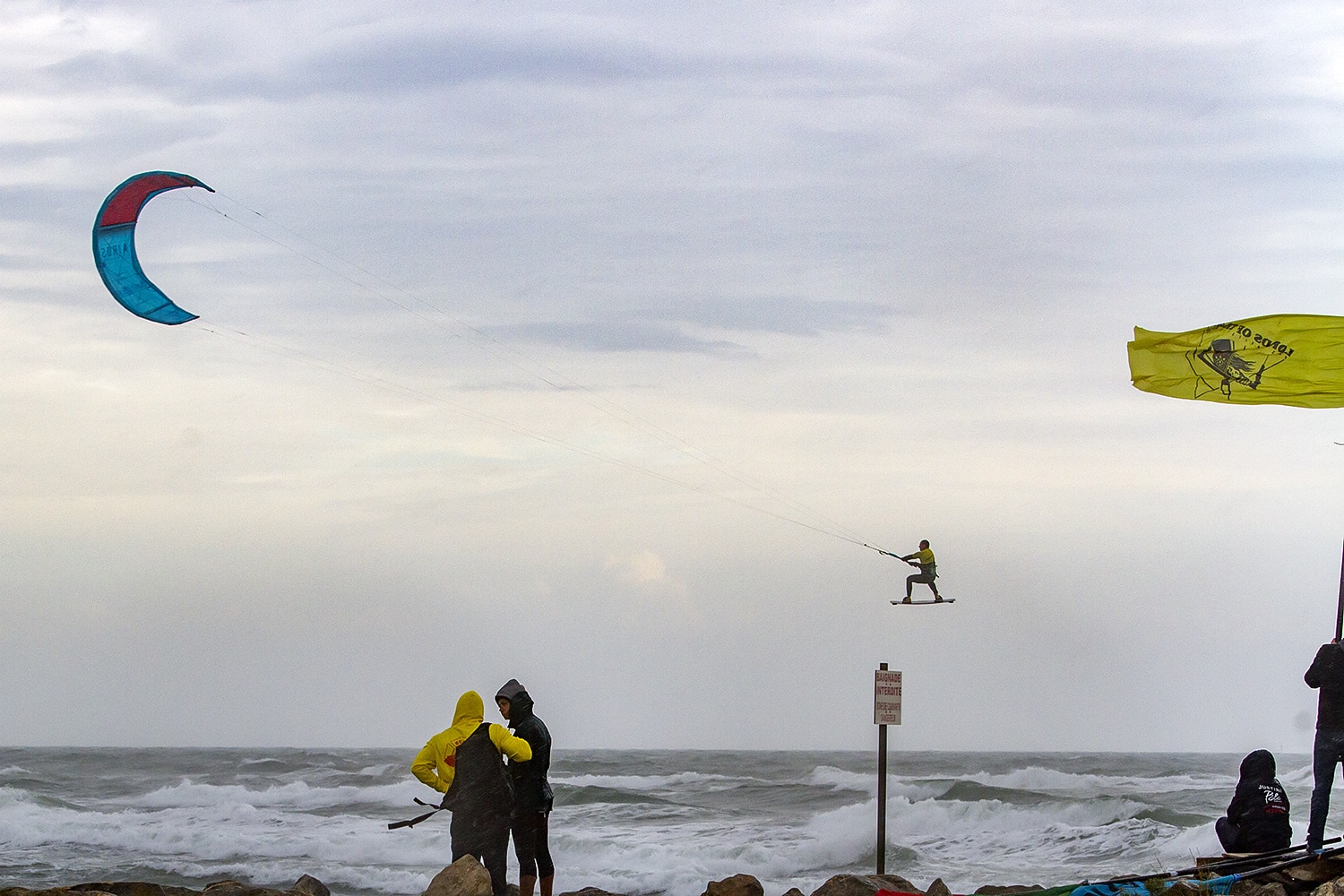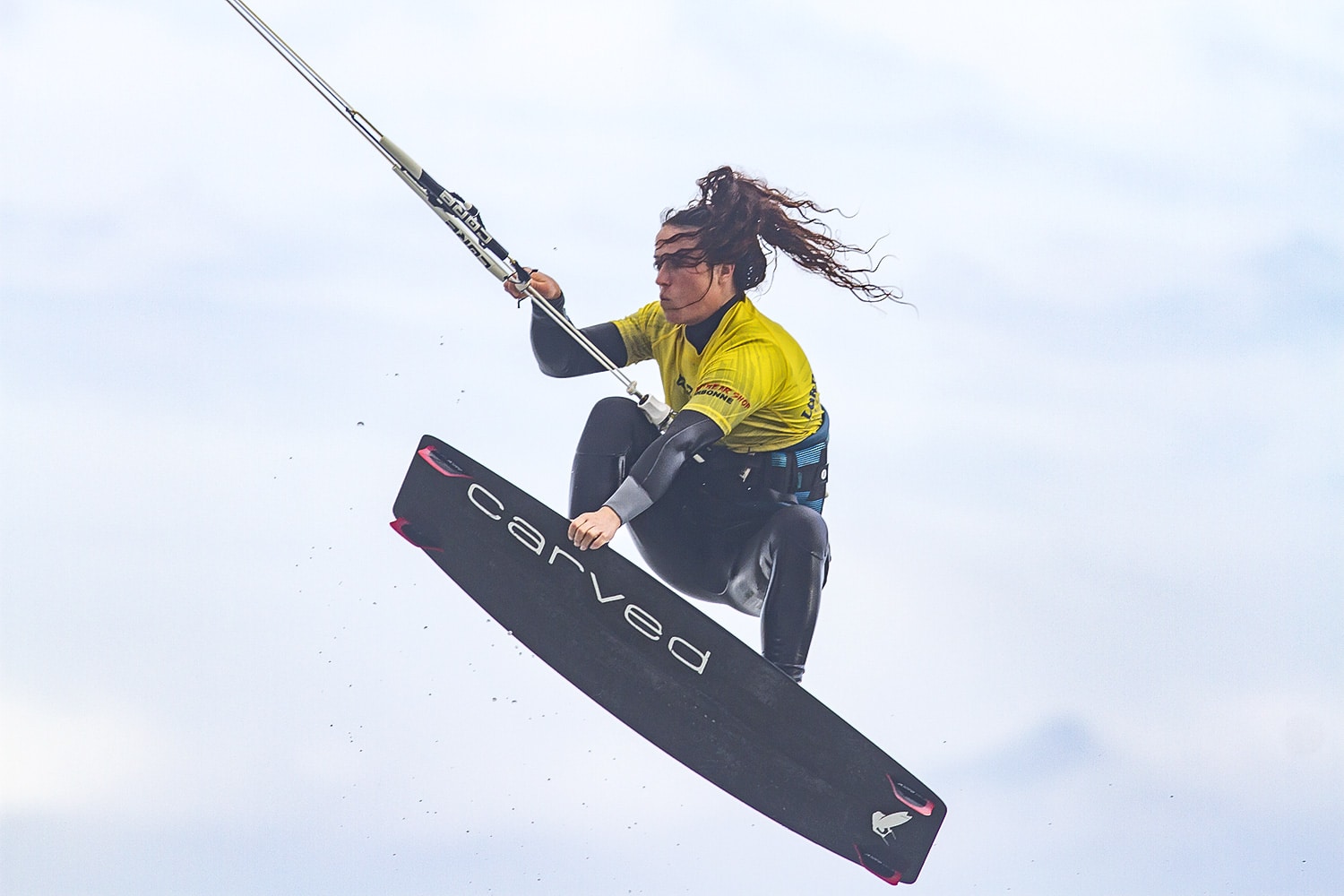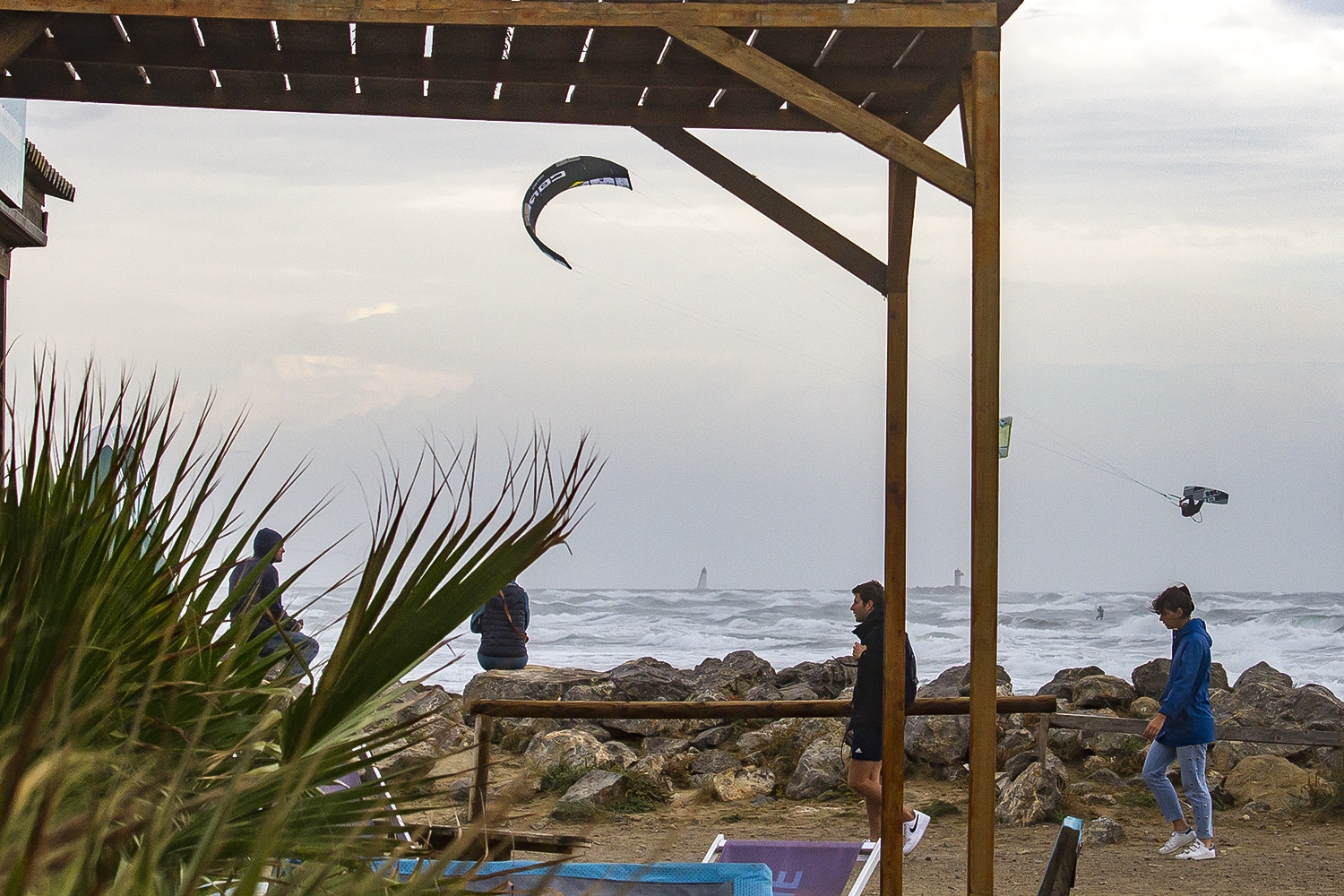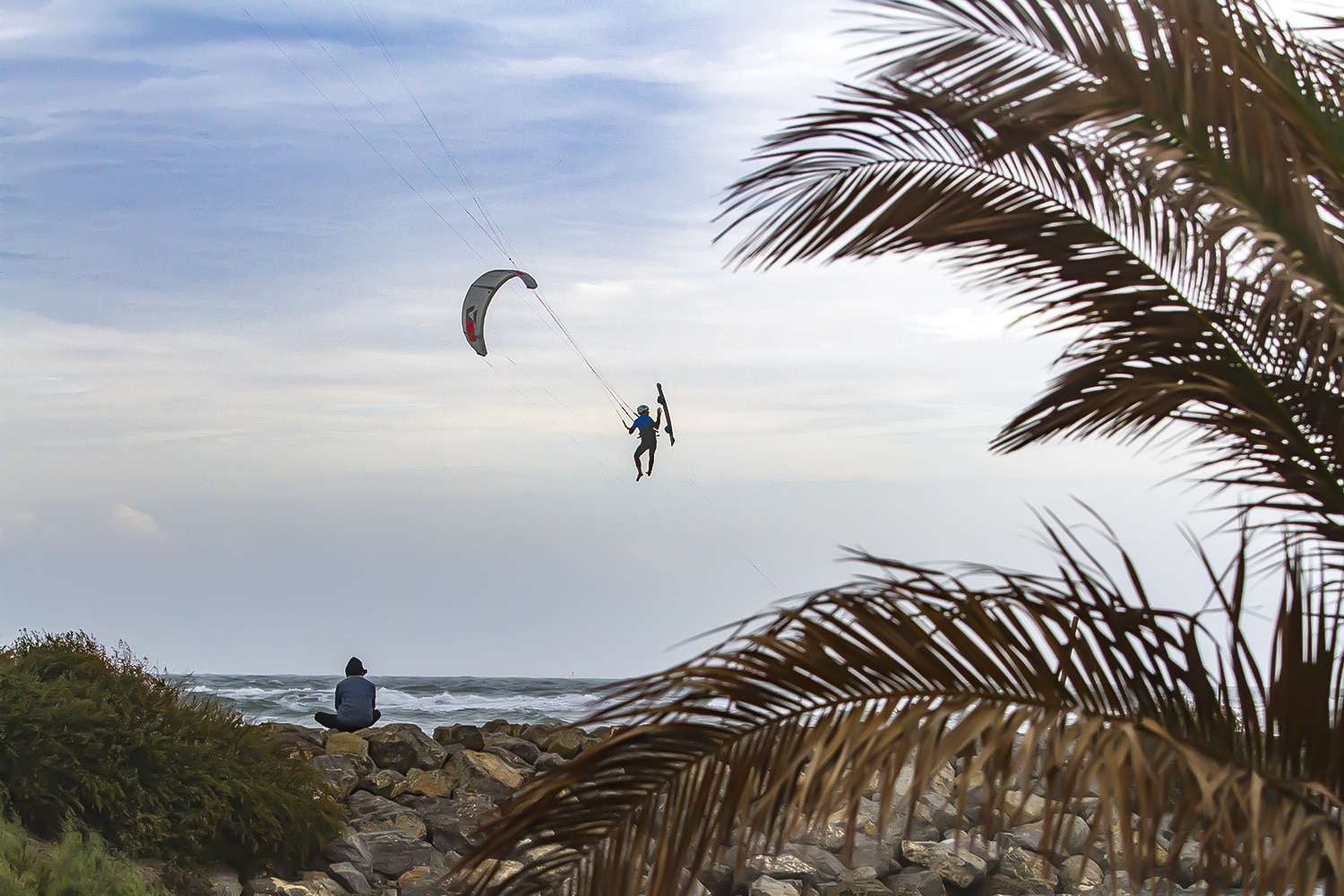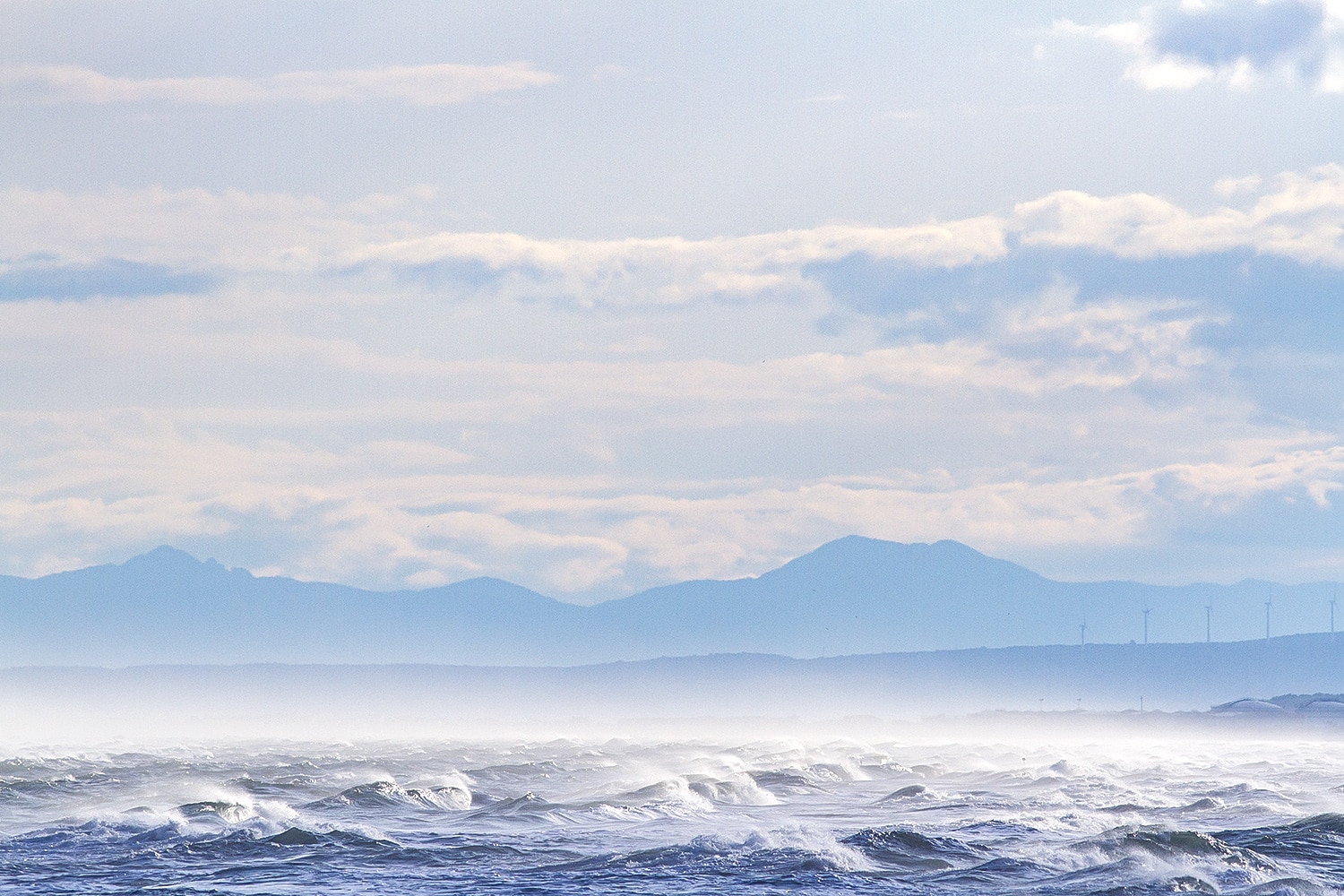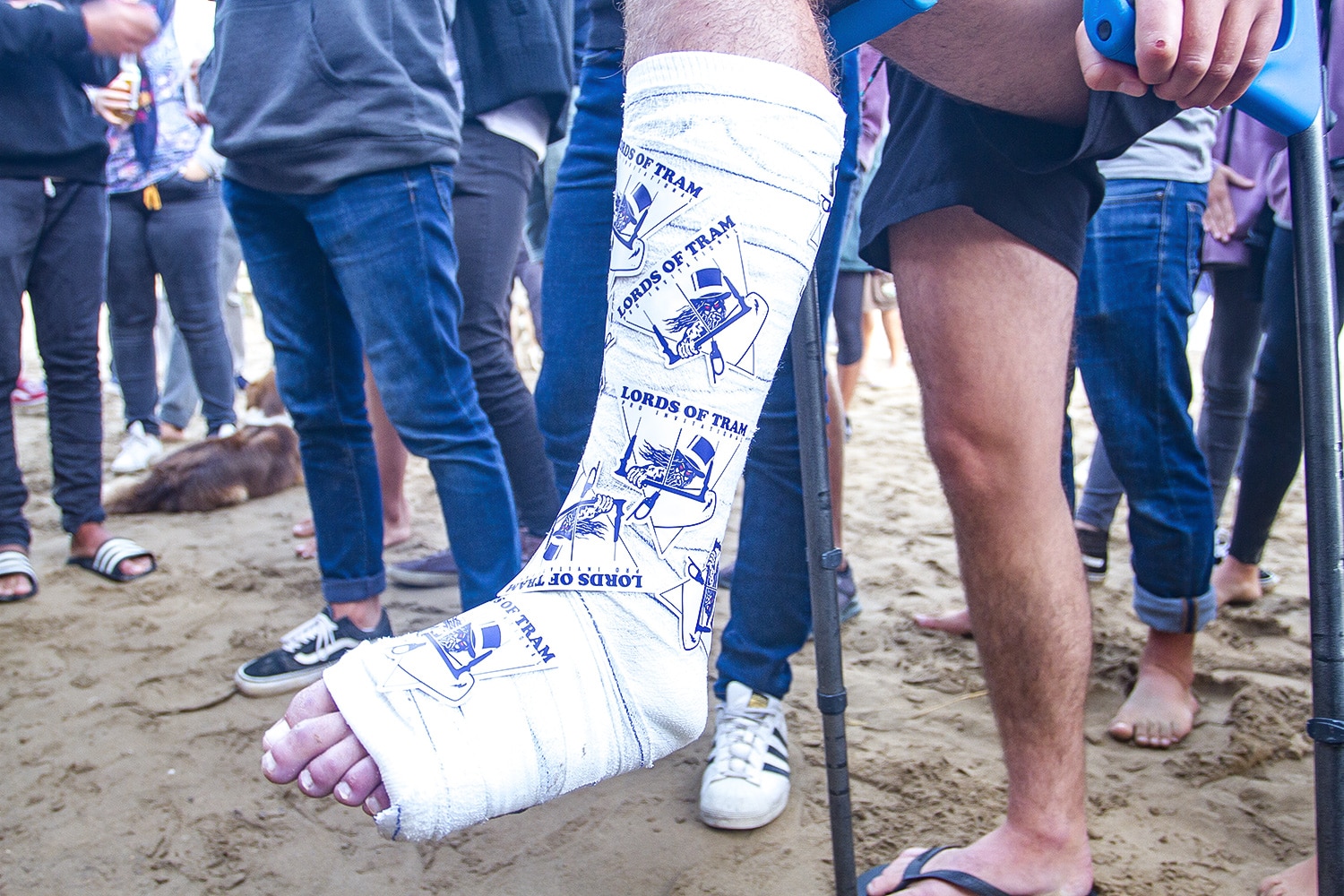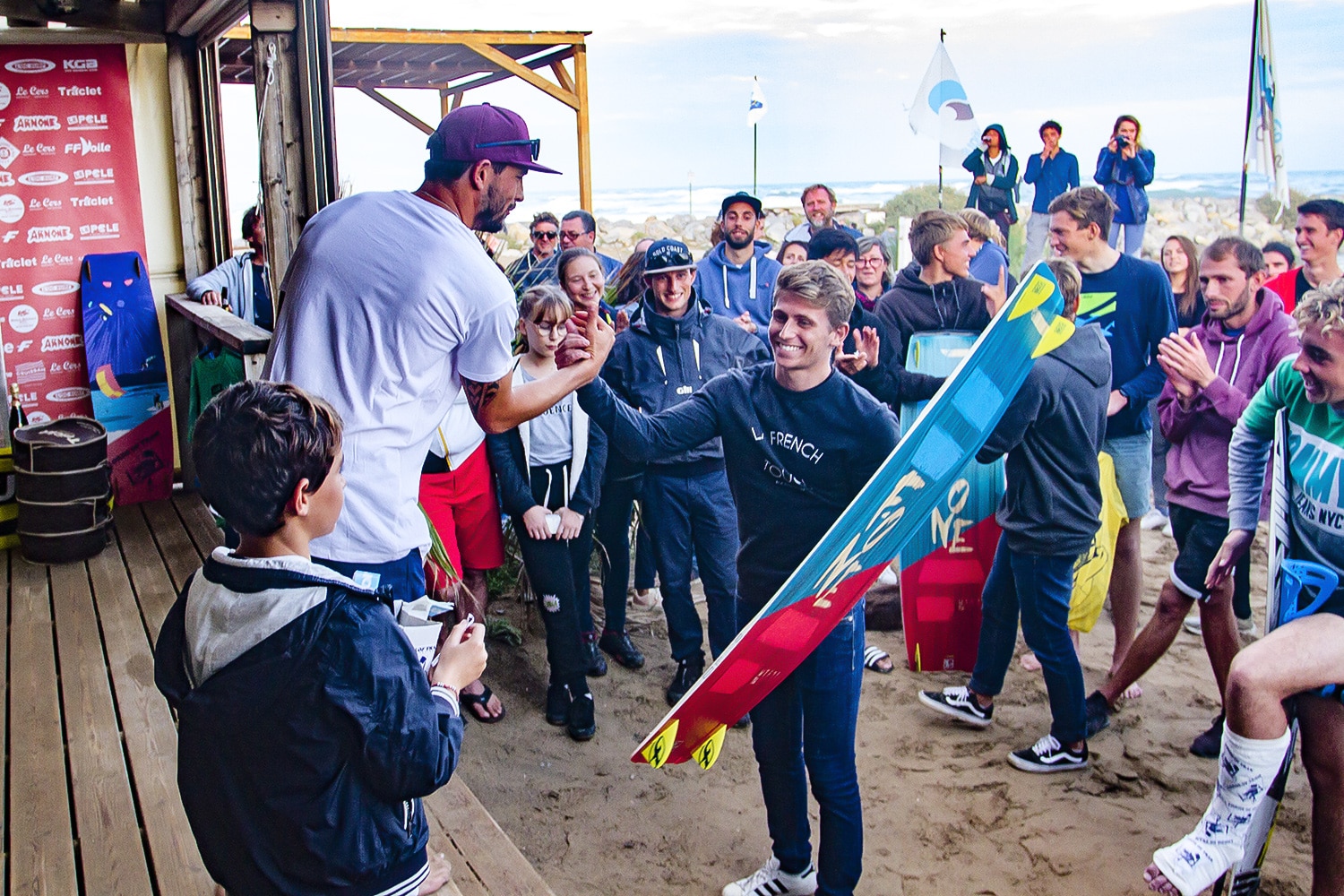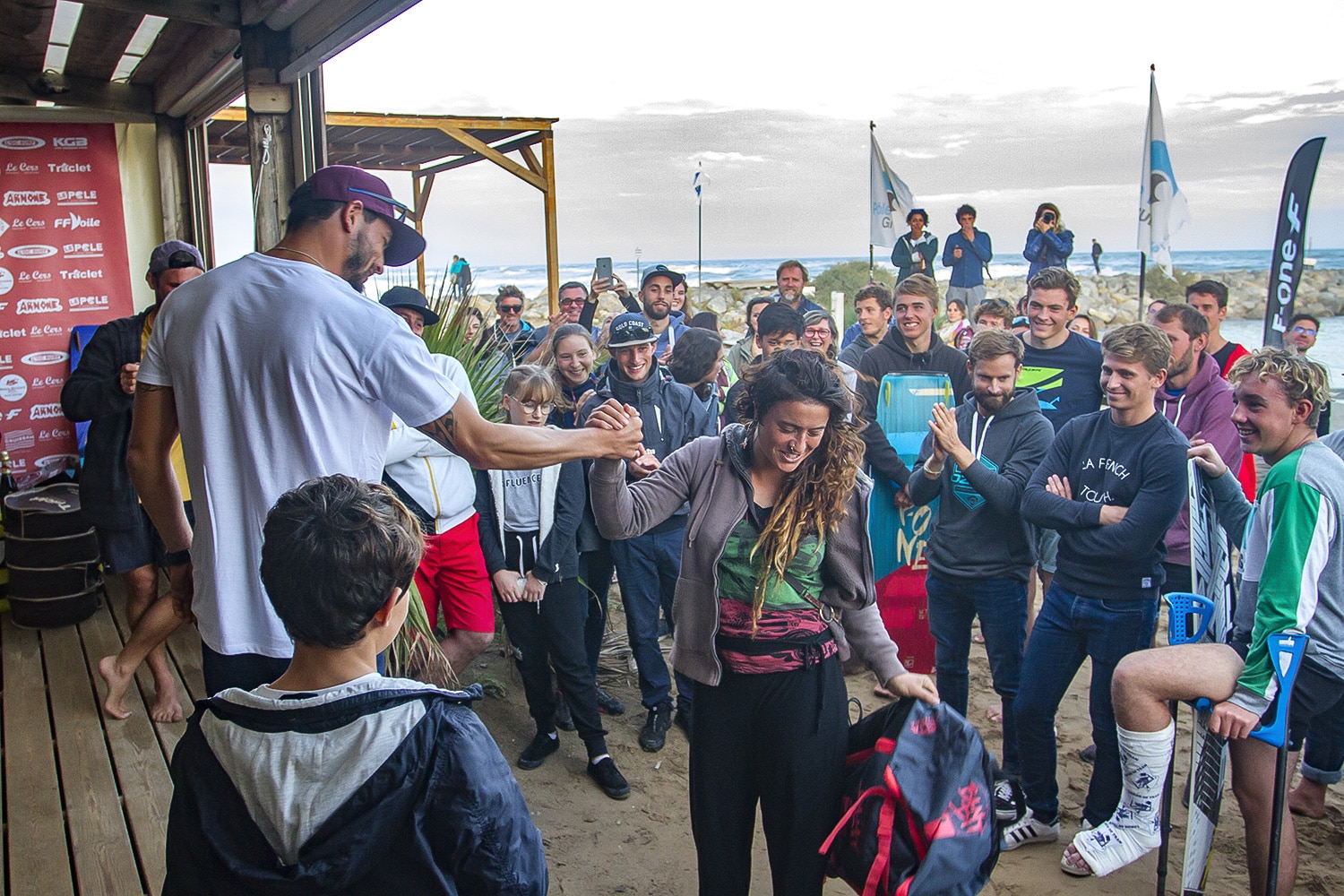 Video Highlights
In conclusion, this first edition of the Lords of Tram was a great success despite the unstable weather… a great Bravo to Tristan (organizer) not to mention the riders and partners without whom this kind of event could not take place.
–